Intel Security launches new McAfee lineup harnessing the power of the cloud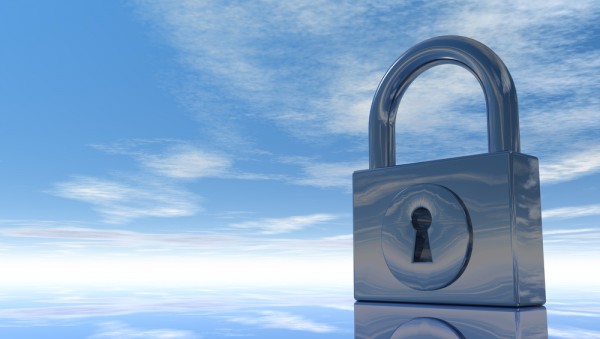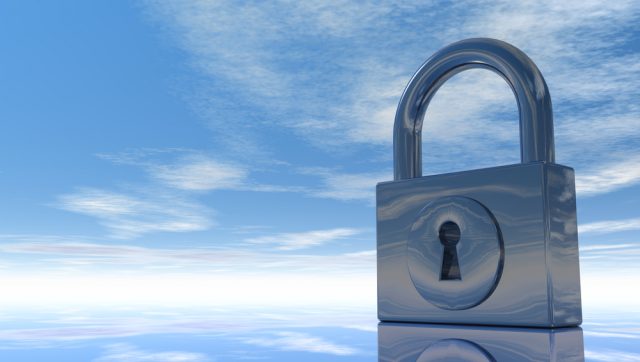 As we use more devices to access the internet protecting all of them from the latest threats becomes something of a chore.
Intel Security is addressing this with the launch of a new 2017 range of McAfee security products at the heart of which is a next-generation anti-malware engine that offers more efficient and effective threat detection by offloading analysis to the cloud.
McAfee AntiVirus Plus, McAfee Internet Security, McAfee Total Protection and McAfee LiveSafe offer cross-device protection for PCs, Macs, smartphones and tablets. Features include Real Protect, a next generation anti-malware engine that combines proven detection methods with an innovative malware unmasking system using behavioral analytics and machine learning to detect and block malware without the need for human research.
Improvements to the software's Mac and Android protection capabilities delivered a 100 percent detection result in the latest AV-Comparatives independent test and a perfect score of 13 in the latest AV-Test respectively.
In addition True Key by Intel Security offers multifactor authentication for consumers to securely log into websites using unique factors like facial recognition and fingerprints. New updates include master password reset and the ability to import data from other password managers. True Key is included with McAfee LiveSafe, McAfee Total Protection and McAfee Internet Security.
"The number of threats continues to grow, we're seeing five new threats appearing every second," Marc Vos Senior manager global consumer product marketing at Intel Security says, "Storing our global threat information in the cloud means that information is accessed by security products on customer's PCs so they can verify whether a particular file or IP address is good or bad. This database receives over 50 billion queries a day, helping to protect our customers' systems".
Intel is also offering a Virus Protection Pledge, free when a customer's McAfee subscription is set to renew automatically. If a customer gets a virus they can't handle, the company's customer support team will remove it or the customer will receive a guaranteed refund.
You can find out more about the latest releases on the McAfee website.
Photo Credit: jörg röse-oberreich/Shutterstock