New technology automates CRM for more effective marketing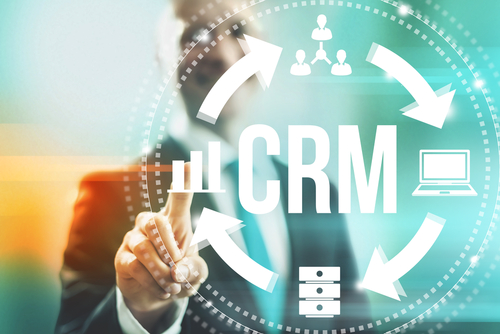 Whilst CRM systems are used by many companies to handle their sales processes, they still rely heavily on the human element when it comes to interpreting the data they hold.
Marketing cloud specialist Optimove is seeking to bring machine learning and artificial intelligence to bear on CRM with the launch of Optibot. This is designed to automate the analysis and interpretation of customer marketing campaigns behind the scenes and recommend actionable insights to help marketers improve their campaign performance.
Integrated within the Optimove platform, Optibot uses advanced probability-theory algorithms to find insights within data, and can then automatically apply its conclusions to optimize campaigns. For example it can recommend dropping underperforming actions and readjusting existing actions. Once enough data has been collected on a certain campaign, Optibot can use its self-optimizing feature to automatically decide the correct customer mix for each campaign action.
Where only a segment of the market reacts well to a campaign, Optibot will recommend splitting the campaign and create another action for the underperforming segments. It can also point to the target groups or specific segments that are not getting the best treatment in the marketing plan.
"We built Optibot to help marketers maximize the impact of their efforts faster and more easily," says Optimove founder and CEO, Pini Yakuel. "Marketers struggle with an overwhelming amount of data, making it harder than ever to leverage that data to actually move the needle in key customer metrics such as spend, engagement and loyalty. Optibot takes the guesswork out of analytics, targeting and personalization, automatically applying data-driven campaign optimization techniques, leaving marketers with more time to focus on the creative side of their craft".
You can find out more on the Optimove website and there's a short video explaining how Optibot works below.
Photo Credit: Mikko Lemola / Shutterstock