New endpoint solution protects privileged access credentials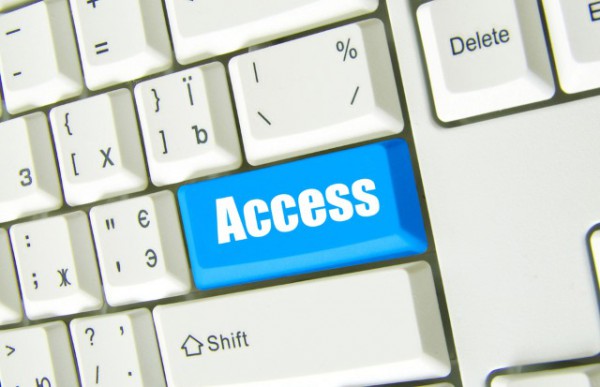 Credentials for privileged access accounts are a prime target for cyber attackers and they can often be stolen from vulnerable endpoints.
Privileged account management specialist Thycotic is tackling this problem by launching Privilege Manager for Windows, which allows IT admins to implement a wide array of policies and controls that best match their needs.
With a simple process of policy matching, contextual evaluation, and applying actions, the software provides a flexible, powerful, and easy to use solution for protecting endpoints. When an application is launched Privilege Manager identifies it, checks it against security policies and then applies appropriate actions. Actions could include allowing it to run with privileged access, sandboxing it, or denying access and asking the user why they need it. It thus ensures 'least privilege' access without compromising usability.
"Typically, attacks will try to compromise an endpoint, such as a user's laptop, in order to gain access to Privileged Accounts -- which ultimately can provide a cybercriminal access to the core of a company's network that can have a detrimental effect on the business and its customers," says Ben Yoder, Product Manager at Thycotic. "With Privilege Manager for Windows, we are offering IT Admins the ability to dramatically improve their IT security with the easiest to use and manage software solution available on the market".
You can find out more and register for a webinar on endpoint security strategy on the Thycotic website.
Photo credit: Pakhnyushcha / Shutterstock