How to fix a broken Windows 10 Start menu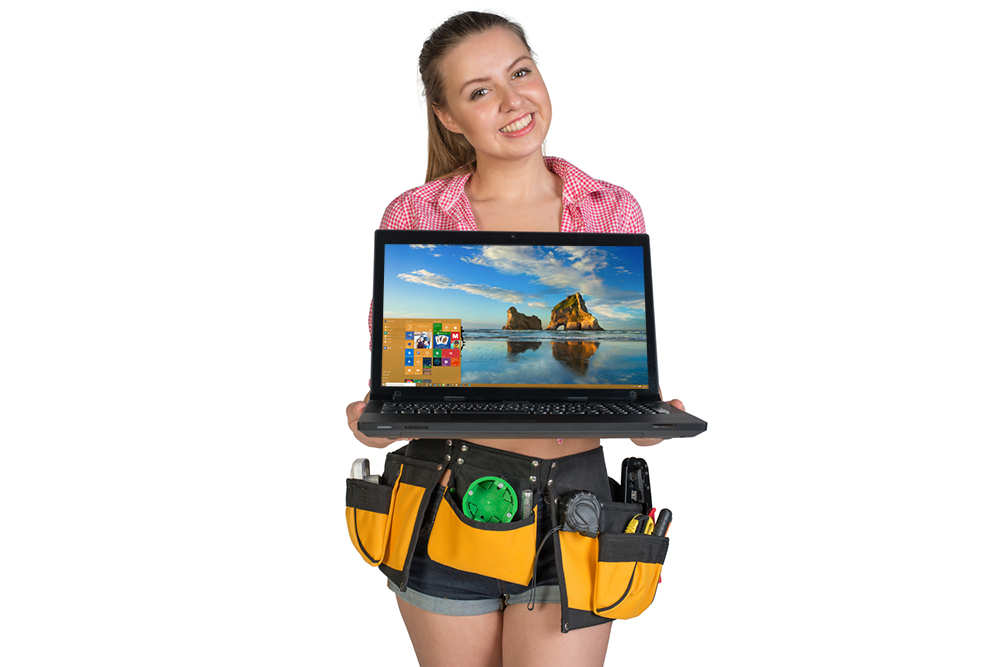 If you're having problems getting the Windows 10 Start menu to open, or it's just not working as it should, you're not alone. Quite a few people have encountered issues following upgrading to the new OS, or updating to a new build.
Rebooting might fix temporary problems, but if it doesn't we have some more advanced solutions for you to try.
1. Fix the Start Menu Using System File Checker
System File Checker can scan your system for corrupted file settings, and fix any issues it finds, including problems with the Start menu. Right-click the Start button and select "Command Prompt (Admin)". At the Command Prompt type "sfc /scannow" and hit enter.
2. Run the Troubleshooter
Microsoft has released a troubleshooter which can fix problems with the Start menu or Cortana. Download it from here and run it.
3. Install Classic Shell
Classic Shell is an excellent alternative Start menu that mimics the Windows 7 menu. If you can't get the default Windows 10 menu working, then this is a good solution, although you will lose access to Cortana and live tiles.
4. Reset Windows 10
If all else fails, it may be worth resetting Windows 10. This reinstalls the OS without removing your files.
You can access the Reset option in Update & Security > Recovery, or if you can't get into Windows, by holding down Shift when restarting and going into Troubleshooting options.
There's also a Refresh Windows 10 Tool available which downloads the latest version of Windows 10 from Microsoft and begins the installation process. You can download the tool from here.
Photo Credit: cherezoff/Shutterstock