Best Windows apps this week

Two-hundred-and-two in a series. Welcome to this week's overview of the best apps, games and extensions released for Windows 10 on Windows Store in the past seven days.
The Khan Academy app will be pulled from Windows Store in a matter of days. Users who have it installed can continue using it, but it cannot be installed anymore. So, if you are interested in the app, grab it before it is gone.
As always, if I missed an app or game that has been released this week that you believe is particularly good, let me know in the comments below or notify me via email instead.
Check out last week's best of Windows apps post if you missed it.
Discounts this week
Some apps are discounted for more than one week. Starting this week, only new apps and games are listed below. Check out the previous post in the series for past offers that may still be valid.
The following apps and games are discounted in the next couple of days.
App of the week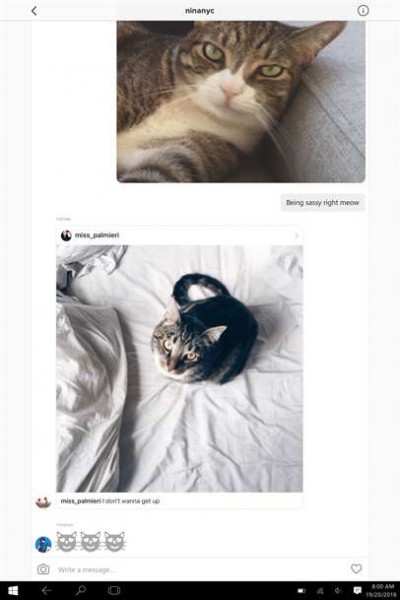 Instagram is now also available for desktop Windows 10 PCs. The app works pretty much like the mobile version: sign in or create an account, and use it to manage your accounts, check out what is new, or to post new photos to your stream.
If you have an Instagram account already, all your information is synced automatically so that you see what people you follow have posted, and can access private messages and media.
Other applications
Bloo Kid 2 ($1.99, free trial available)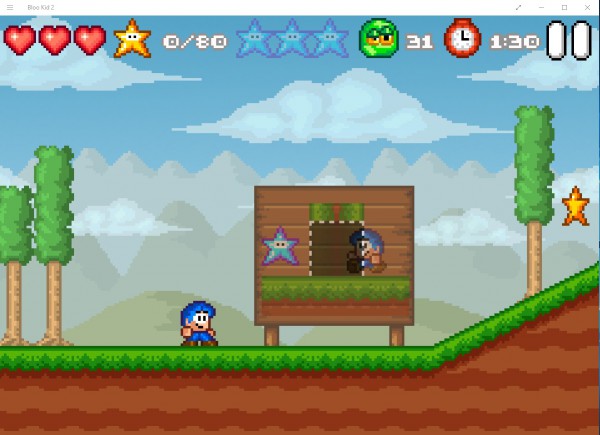 Bloo Kid 2 is a classic retro-style jump and run game similar to Super Mario World.
Run, jump, swim and perform special actions such as double-jump to overcome obstacles and many of the creatures that roam the world. Collect stars for better end-game scoring, and beat boss monsters in epic battles.
It is a well designed game that works well with keyboard controls.
Gears of War 4 Ultimate Edition ($99.99)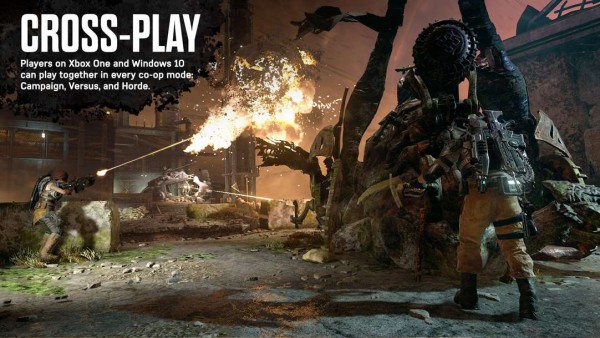 Gears of War 4: Ultimate Edition includes Gears of War 4, and the Gears of War 4 Season Pass. It supports Xbox Play Anywhere which means that you can play the game on the Xbox One or a Windows 10 PC.
The purchase includes a limited time offer to get the Xbox 360 Gears of War Collection for use on the Xbox One on top of that.
The game features a single-player and co-op campaign, multiplayer, and the popular Horde mode. The season pack adds the Vintage VIP pack and 24 DLC maps that are added throughout the coming 12 months to the game.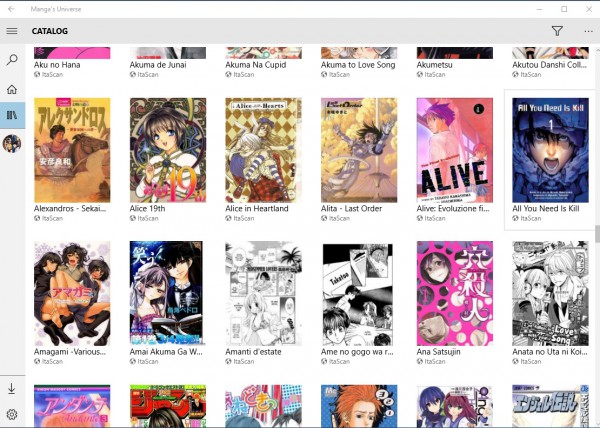 Manga Universe is a free application for Windows that provides you with access to a large collection of manga that you can read right from within the app.
Use the built-in search or browser to find manga of interest. You may add manga to your collection to keep track of chapters that you have read already, and open it at a later point in time from your own personal library.
NHL.tv (Xbox One only)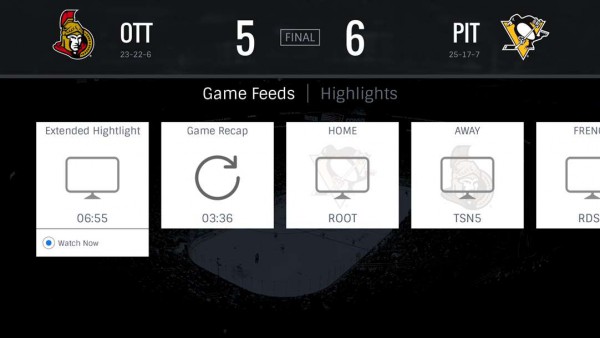 This Xbox One exclusive lets you watch hockey games all season long. You need a NHL.tv subscription to watch live games and on-demand replays,
App supports pause and rewind with DVR controls, interactive timelines, direct jumps to highlights, and more.
Shark Aquarium ($0.99, free trial available)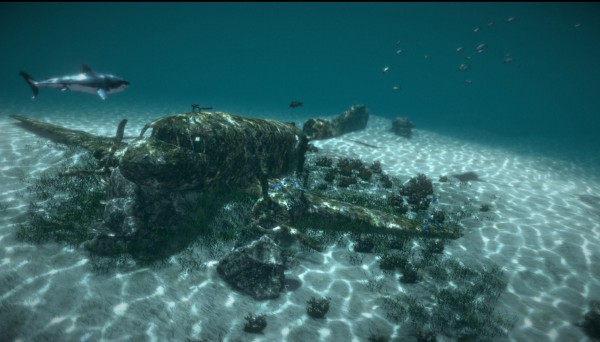 Shark Aquarium is a screen saver, sort of. It launches a full screen underwater scene when launched that features movement, underwater plants, fish, and of course various sharks.
Tap on space to quickly cycle through available cameras, and on Return to toggle the display of the time and date.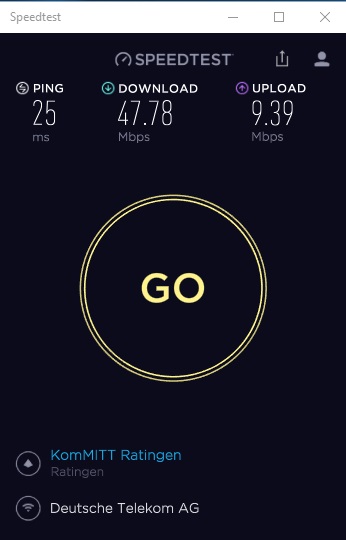 Official Speedtest application for Windows 10 that lets you test your computer's download and upload speeds, as well as ping using servers from around the world.
The only options provided let you change the server that you want to use for the speed test.
Notable updates
LastPass: Free Password Manager for Microsoft Edge updated with options to copy username and password.
Messenger updated: upload and send new file types with the latest update.
Microsoft Mahjong updated for Windows 10 with 20 new puzzles and new look.
MSN Money and MSN News updated with options to copy links for sharing, share videos and slides. Also, performance and reliability improvements.