MI5, MI6 and GCHQ secretly and illegally collected data about British citizens for over a decade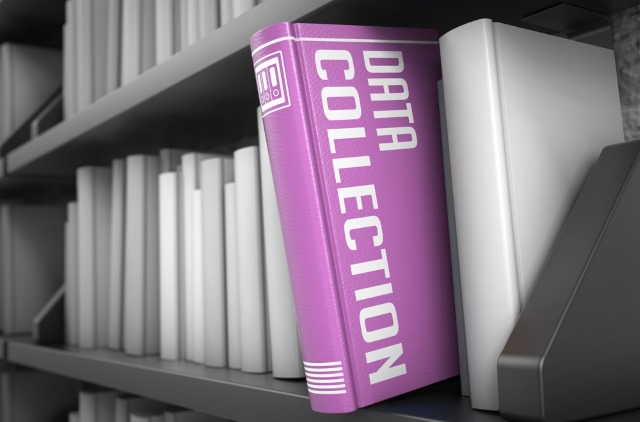 The surveillance activities of the NSA in the US, along with MI5, MI6 and GCHQ in the UK, have been known about for some time now, largely thanks to Edward Snowden. Now the Investigatory Powers Tribunal has ruled that for more than a decade, huge amounts of data were collected without adequate oversight, breaking privacy laws.
The tribunal also said that some instances of data collection failed to comply with the European Convention on Human Rights (ECHR). Privacy International, the group who brought the complaint against the spy agencies, said that this is a "highly significant judgment".
The court found that for more than a decade, MI5, MI6 and GCHQ gathered data about individuals' phone and web use without sufficient supervision. It was not until 2015 that a suitable supervisory body was put in place.
The tribunal revealed concerns about the secret nature of the surveillance that was being carried out, and singled out collection of financial data as a particular cause for concern:
The fact that the service holds bulk financial, albeit anonymized, data is assessed to be a high corporate risk, since there is no public expectation that the service will hold or have access to this data in bulk. Were it to become widely known that the service held this data, the media response would most likely be unfavorable and probably inaccurate.
Between 1998 and 2015, the ruling says, the bulk collection of communications data flouted privacy laws, specifically article 8 protecting the right to privacy of the ECHR.
Commenting on the ruling, the Home Office chose to sidestep the issue of historic unlawfulness, instead saying:
The powers available to the security and intelligence agencies play a vital role in protecting the UK and its citizens. We are therefore pleased the tribunal has confirmed the current lawfulness of the existing bulk communications data and bulk personal dataset regimes.
Privacy International legal officer Millie Graham Wood welcomed today's ruling:
Today's judgment is a long overdue indictment of UK surveillance agencies riding roughshod over our democracy and secretly spying on a massive scale.

There are huge risks associated with the use of bulk communications data. It facilitates the almost instantaneous cataloguing of entire populations' personal data. It is unacceptable that it is only through litigation by a charity that we have learnt the extent of these powers and how they are used.

The public and parliament deserve an explanation as to why everyone's data was collected for over a decade without oversight in place and confirmation that unlawfully obtained personal data will be destroyed.
Photo credit: Tashatuvango / Shutterstock