Inadequate storage tools hold back container deployment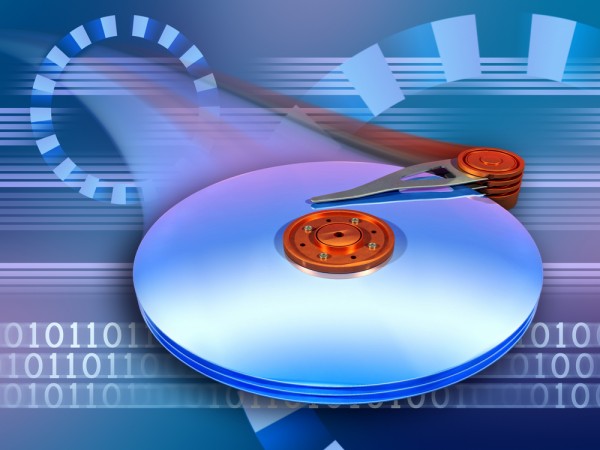 The use of containers delivers many benefits including lower costs and greater agility. But the results of a new survey show that a lack of adequate tools to handle storage is holding back deployment.
The survey by data storage company Portworx finds that 55 percent of IT professionals would deploy stateful containers within one year if storage challenges could be resolved.
The leading concern about container storage was a lack of sufficient tools (expressed by 56 percent of respondents), followed by concerns about data loss (42 percent), scale (34 percent) and speed (30 percent).
The most important feature a storage solution can provide is the direct provisioning of storage for containers, according to 37 percent of respondents, followed by converged infrastructure (23 percent), hybrid capabilities (20 percent) and DevOps integrations (19 percent), none of which are available with legacy storage solutions.
"IT professionals recognize that containers are lighter in weight, faster to provision and more efficient at using resources when compared to software builds and virtual machines," says Murli Thirumale, CEO and co-founder of Portworx. "Yet container technology is still maturing, and users are seeking more sophisticated management tools and data protection to support enterprise deployments. Container users are also seeking a wide range of features for their storage solutions: automatic provisioning takes a slight lead, followed by converged infrastructure, hybrid capabilities and DevOps integrations, none of which are available with legacy storage solutions".
Among other findings are that databases (52 percent) and the web (48 percent) are the two application workloads IT professionals are looking to containerize as quickly as possible. These are followed by batch processing jobs (44 percent) and big data workloads (32 percent).
You can find more information on the findings on the Portworx blog.
Photo Credit: Andrea Danti/Shutterstock