New automation tool helps businesses deploy Docker containers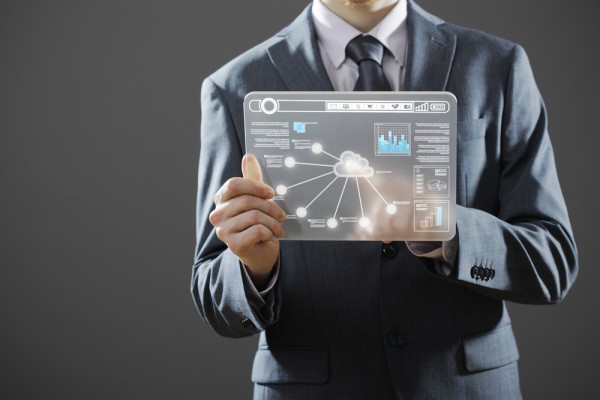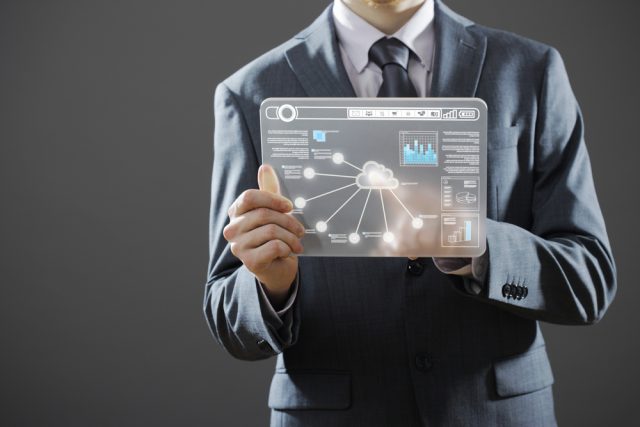 Automated software delivery specialist Puppet is launching a new Docker Image Build tool, which automates the container build process to help organizations as they define, build, and deploy containers into production environments.
It adds to existing Puppet functionality for installing and managing container infrastructure, providing a standard, consistent way to install Docker operating environments as well as building and deploying containers.
"For the last decade Puppet has enabled organizations to adopt the latest technologies and everything running on top of it, including virtualization, public and private clouds, and now containers," says Deepak Giridharagopal, CTO at Puppet. "Over the last year our work around containers has been focused on helping customers install and operate next-gen infrastructure. Now we're extending management to the software running on top of those environments to enable organizations to both build new services and move existing services to containers".
With Puppet Docker Image Build, organizations get a familiar, predictable way to define and deploy the services that run on Docker containers. Puppet's domain specific language supports reusing application configurations, regardless of the underlying infrastructure they run on. Because Puppet provides a straightforward way to move existing services to containers without needing to redefine those services or reinvent the wheel, organizations have a quicker way to get the services they already have deployed to containers and running in production.
The product is available from today and will be on show at this week's PuppetConf. It comes alongside a raft of other announcements including updates to Puppet Enterprise with new reporting capabilities to give teams significantly greater visibility into change, and new orchestration features to enable teams to segment their infrastructure and execute phased deployments. There's also a new vRealize plugin for Puppet Enterprise which enables self service provisioning of VMware infrastructure across on premises and cloud environments.
Image Credit: Stokkete / Shutterstock