Enterprises struggle to manage cloud complexity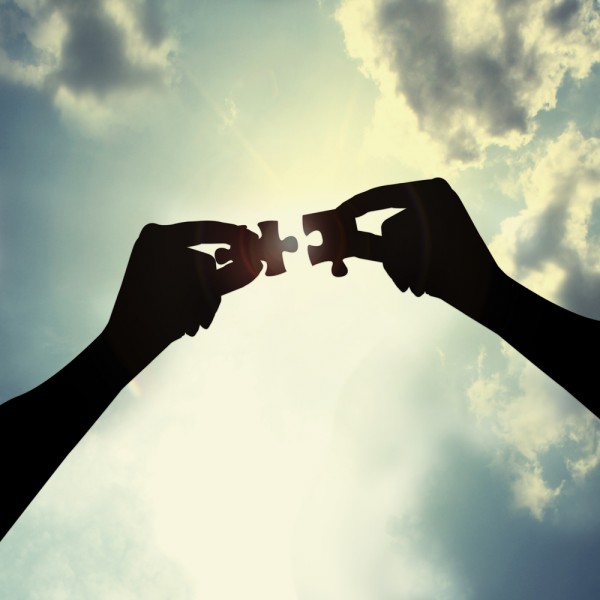 Businesses are looking to transform their IT services by moving to the cloud, but a new report reveals that they're increasingly struggling to manage its complexity.
The study from cloud automation company Embotics and 451 Research surveyed 166 US-based enterprise IT organizations regarding their use of cloud infrastructure and the management and automation of the associated processes.
It finds that more than 75 percent of enterprises are using multiple clouds, including public and private. In addition 65 percent of respondents with more than one cloud are using a cloud management platform and 54 percent are using tools from multiple providers.
Meanwhile users are dissatisfied with slow response times, and struggle with the management and tracking of digital assets, plus internal IT teams lack insight into how virtual machines are being used over time. More than 80 percent of IT professionals surveyed believe their cloud management tools lack essential capabilities. Just 21 percent of respondents say they can accurately report on who is consuming VM resources, while only 19 percent can assign and track virtual assets in real time or model future costs based on consumption.
"IT departments being tasked with transformation to cloud-based infrastructure are struggling with the challenges and complexity of managing multiple environments, and our research shows that a majority of the platform providers they turn to today are falling short in supporting that transformation," says William Fellows, research vice president at 451 Research. "As enterprises continue along the cloud maturity curve, we anticipate a sharp demand for cloud automation, self-service and provisioning capabilities as they seek to increase efficiency, flexibility, spend and agility".
You can find out more in the full report which is available to download from the Embotics website.
Photo Credit: 2jenn/Shutterstock