Adding facial recognition to mobile helps reduce fraud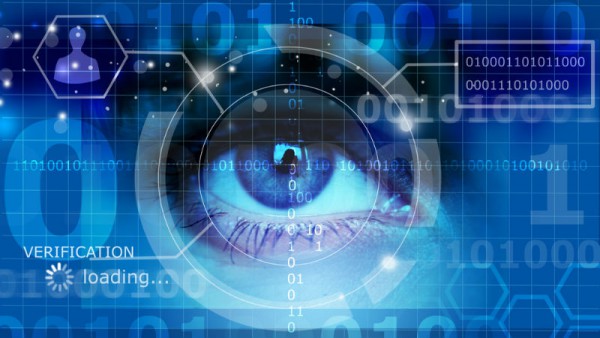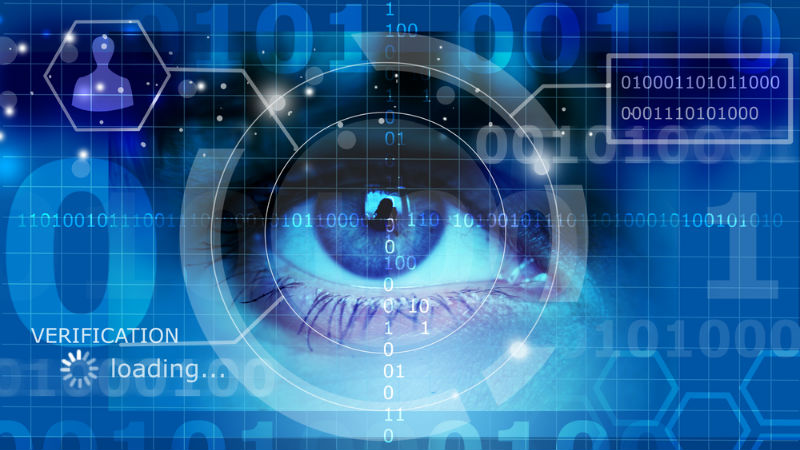 Doing more of our day to day transactions online increases the risk of falling victim to some kind of fraud. Increasingly therefore companies are turning towards biometrics to ensure users are who they say they are.
Digital verification company Jumio is adding biometric facial recognition to its Netverify product to verify users on mobile devices.
The use of biometrics aims to reduce fraud within the banking, finance, travel, and online gaming industries by ensuring a user is a live human rather that a photograph. Netverify performs a face match but also completes a 'liveness' check, which takes no more than five seconds, to monitor for even the slightest facial movement. This improved process will not only increase customer conversions, it will also minimize fraud and the resulting costs associated with unauthorized transactions, all without impacting the customer experience.
"Adding biometric facial recognition to Netverify was inspired by a need that impacts organizations across many industries, especially financial services with account opening and money transfers," says Jumio CEO Stephen Stuut. "As evidenced by the millions of unauthorized accounts that were opened at Wells Fargo, it's critical to look beyond existing multi-factor authentication solutions whenever any digital transaction takes place. The addition of biometric facial recognition, combined with ID verification, will not only ensure that the individual in front of the screen is who they say they are, it will also prevent the damage that can be done by non-human sources in bot fraud instances".
More detail on Netverify is available on the Jumio site and the system will be on display at the Money 20/20 conference in Las Vegas this week.
Image source: Shutterstock/Carlos Amarillo