Google declares war on Microsoft Surface Hub with 'Jamboard' enterprise whiteboard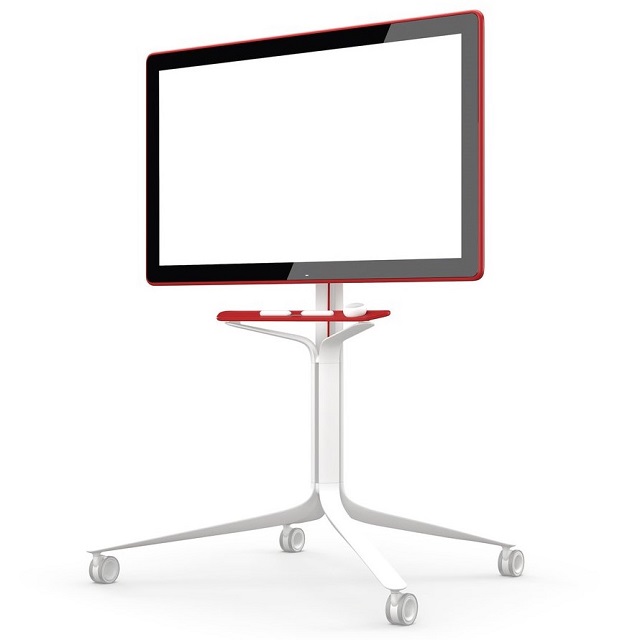 Businesses can never go wrong choosing Microsoft. Between Windows, SharePoint, and Office, a company should see much success in both productivity and collaboration. One place where Microsoft was pretty much unchallenged in the enterprise was with Surface Hub -- its big-screen collaboration device running the wonderful Windows 10. Today, however, this changes, as Google unveils something of a Surface Hub competitor.
Called "Jamboard", the search-giant's digital whiteboard features a beautiful 55-inch 4K display, HD camera, and integrated speakers. Yeah, it seems very impressive. With that said, Google services like G Suite are unproven in the enterprise; an IT decision-maker would be taking a huge risk by spending company funds on Jamboard. After all, it costs $6,000.
"Jamboard makes it easy to enrich your brainstorm with the power of Google Search and your team's work in G Suite. Grab images and content from the web and bring them straight into your "jam." Pull in work from Docs, Sheets and Slides, or add photos stored in Drive. To capture your ideas clearly, Jamboard is packed with tools like sticky notes and stencils as well as intelligent features like handwriting and shape recognition", says TJ Varghese, G Suite Product Manager, Google.
Varghese further says, "Jamboard's touchscreen was built for precision drawing. It automatically recognizes the difference between using the stylus to sketch or the eraser to start over, and neither require batteries or pairing. Jamboard can also sense when you're using your finger to wipe work off of the screen, just like a classic whiteboard (except you won't get ink on your hand). The intuitive, single-cable setup makes it easy to start creating quickly with Jamboard -- just wheel it in, turn it on and start brainstorming".
If you are an IT decision-maker interested in taking an expensive chance on an unproven solution, you won't have to wait very long -- it will go on sale at some point next year. Hopefully by the time it goes on sale, Google will come up with some significant reasons to choose it over Surface Hub.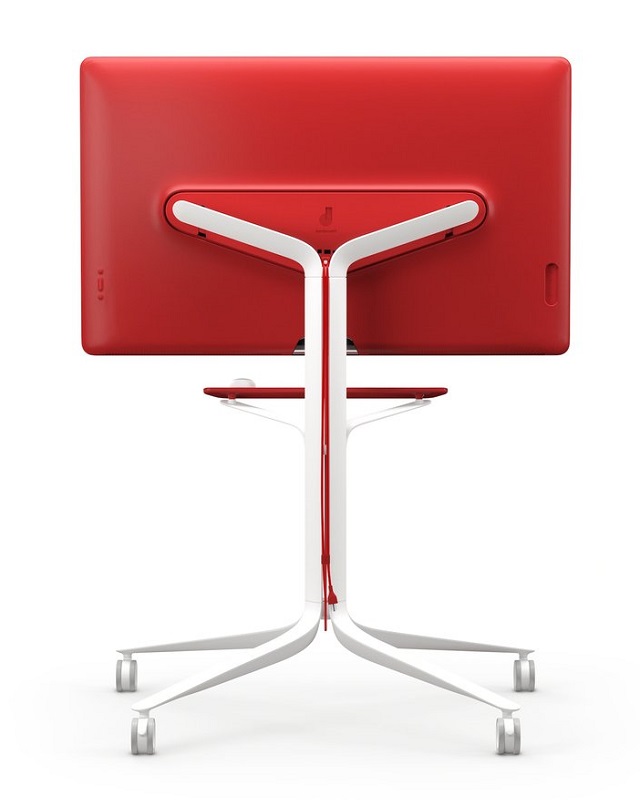 Yes, Jamboard's starting price is $3,000 less than Microsoft's offering, but Surface Hub runs Windows 10, so it should be more more useful -- and proven. Whether Google's solution becomes a success remains to be seen.
Which would you choose -- Microsoft Surface Hub or Google Jamboard? Tell me in the comments.