IT executives are out of step with their teams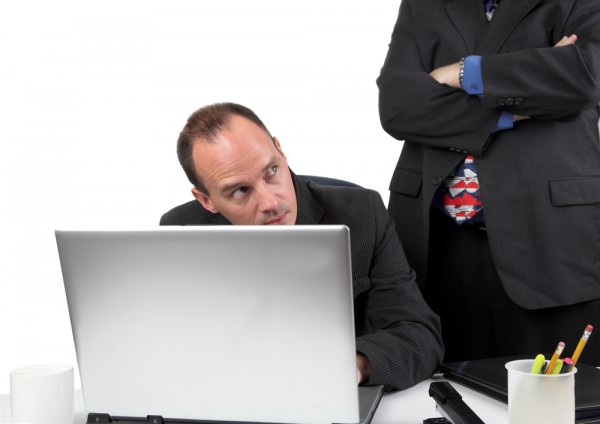 A new report finds that there's a disconnect between IT executives and their staff on critical issues, including control over SaaS applications.
The report from cloud specialist BetterCloud shows that non-executive IT staff, when compared to IT executives, are 29 percent more likely to say their team lacks complete control over their SaaS applications and 56 percent more likely to feel like their IT team lacks complete visibility into them.
"IT executives often struggle to see many of the critical issues their departments face. As a result, many are unaware of the cracks in their IT environment that are forming beneath their feet," says Scott Solomon, senior content marketing manager, writing on the BetterCloud blog. "On the other side, non-executive IT staff tend to see a more challenging side of IT, especially when it comes to the control and visibility of SaaS applications, user lifecycle management, staffing, and budget".
Among other findings are that IT executives don't recognize how thinly stretched their teams are -- the majority (54 percent) of IT team members feel their teams are understaffed but just 38 percent of executives say the same. Lack of budget is an issue that roughly half of all IT professionals feel too, yet team members notice tightened purse strings more than their bosses (55 percent to 44 percent.)
More than a quarter of new hires lack access to the right SaaS applications at the outset, according to non-executive IT staff. IT executives report far less onboarding issues and as a result assume that bringing new hires up to speed is much smoother than it actually is.
Perhaps most worrying is that IT staff are 139 percent more likely to believe that former employees still have access to company data. According to IT team members, almost one in every three companies have data that is accessible by former employees, presenting a major security risk.
You can read more about the report's findings on the BetterCloud Monitor blog.
Photo Credit: O Driscoll Imaging/Shutterstock