How to fix the Dirty COW vulnerability on Raspberry Pi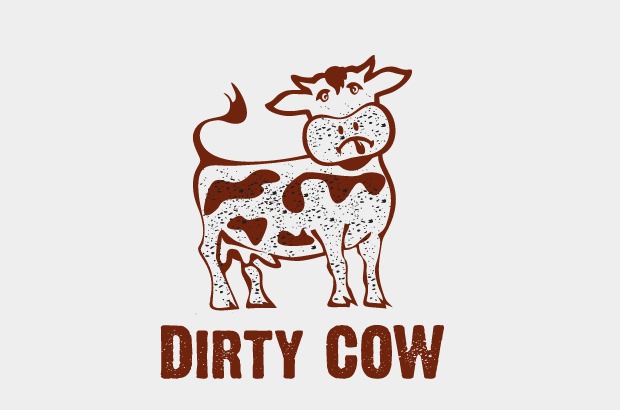 Dirty COW is a privilege escalation vulnerability found in the Linux kernel. Although it's been there for nine years, it's only recently been identified.
The vulnerability, which affects the 'copy-on-write' (COW) mechanism, can be found in most Linux distros, and since the Raspberry Pi runs Linux, it too is at risk.
SEE ALSO: Serious Dirty COW bug leaves millions of Linux users vulnerable to attack
Fortunately, the bug has been patched, and you can get it now.
If you're running Raspbian Jessie, open up a terminal window and type:
sudo apt-get update

sudo apt-get install raspberrypi-kernel
As soon as the install is complete, reboot your Raspberry Pi and you'll no longer be at risk.