TP-Link unveils new Wi-Fi bulbs with 16 million colors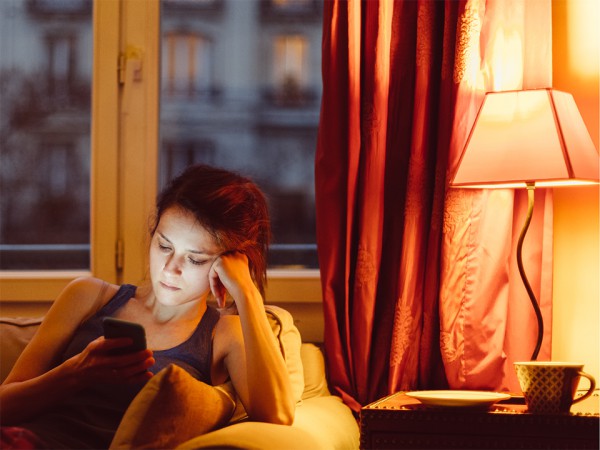 Smart lightbulbs have become an in-thing these days. Philips brought it to the mainstream with Hue, but we've reviewed others in the market such as LIFx. All do basically the same thing, working from a phone or tablet to turn on and off, or change colors. It mostly comes down to what the app can do and how easy is it to use?
Can the market handle one more? Of course. Competition is great for consumers, so the more that come to market the better for everyone. Which is good news for TP-Link which is jumping in with a new bulb that it hopes will light up your life.
The LB100, LB110 and LB120 join the LB130 family. All install just the same as a standard bulb and connect through TP-Link's Kasa app.
"LB130 Smart Wi-Fi Bulbs add another layer of versatility to our lineup of smart lighting options", says Lewis Wu, executive vice president of TP-Link USA. "With millions of color options ranging from soft white to daylight, consumers now have endless possibilities to customize their home lighting to suit their needs without having a smart hub".
All come with standard features, such as adjustable brightness, setting schedules, countdowns and more. You can control them both individually and in groups, the latter being handy for whole room operation. Better yet, they are compatible with Amazon Alexa, which has become a real player in the home automation field.
The bulbs are available now at both TP-Link, Amazon and Home Depot. Retail pricing comes in at $49.99.