Demand for Microsoft's Surface Studio pushes delivery to 2017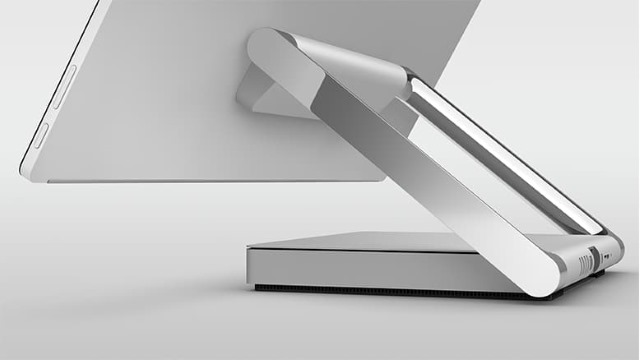 If you were hoping to get your hands on a Surface Studio, you're going to have a bit of a wait on your hands. When the new all-in-one was announced, pre-orders opened straight away with shipping due in mid-December.
But demand has been such that Microsoft will now not be shipping newly ordered devices until early in the New Year. There's no word on precise details of availability, but all three Surface Studio models have now had their delivery dates pushed back.
With the cheapest Surface Studio featuring a $2,999 price tag, this is not a system that many people would consider as an impulse purchase. Microsoft appears to have been overwhelmed with high demand for the new product, or the company had erred on the side of caution when it came to production.
It is not just the 1TB / Intel Core i5 - 8GB RAM / 2GB GPU model that has been delayed. The same is true of the 1TB / Intel Core i7 - 16GB RAM / 2GB GPU ($3,499) and 2TB / Intel Core i7 - 32GB RAM / 4GB GPU ($4,199) models. All now bear the advice: "Ships early 2017".

While Microsoft will clearly be pleased at having been hit with an influx of orders, the shortages will come as bad news for anyone who had been hoping to bag themselves a Surface Studio in time for Christmas.