Unified Update Platform (UUP) means much smaller updates in Windows 10 Creators Update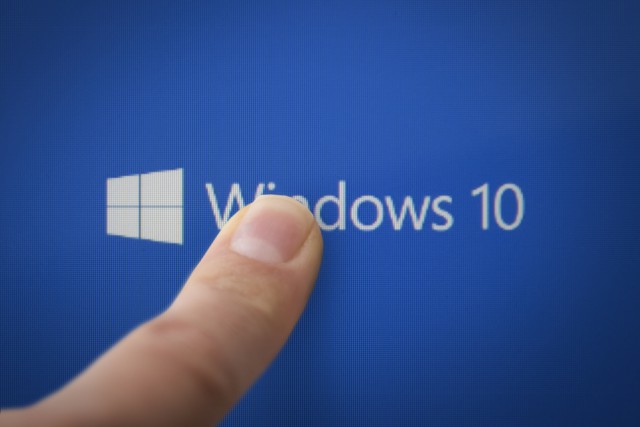 For anyone who is a Windows Insider, the release of a new insider build is something of a double-edged sword. There is -- of course -- the excitement of trying out the latest and greatest build of Windows, but there is also the prospect of a huge download; one that must be completed on every computer you use.
Microsoft has a plan to reduce the size of update downloads. The Unified Update Platform (UUP) sees the introduction of differential download packages meaning that users need only download the bits that have changed since the last release rather than having to download the whole build in its entirety. It's a feature that will be an important part of Windows 10 Creators Update next year, but -- of course -- Insiders get to try it out sooner.
So what does the introduction of UUP mean for users? Microsoft predicts that when major updates are released, download sizes should reduce by around a third -- 35 percent. This is a boon for anyone using an internet connection with a monthly usage limit, and for those struggling with slower connections.
Microsoft explains:
One of the biggest community and customer benefits of UUP is the reduction you'll see in download size on PCs. We have converged technologies in our build and publishing systems to enable differential downloads for all devices built on the Mobile and PC OS. A differential download package contains only the changes that have been made since the last time you updated your device, rather than a full build. As we rollout UUP, this will eventually be impactful for PCs where users can expect their download size to decrease by approximately 35% when going from one major update of Windows to another. We're working on this now with the goal of supporting this for feature updates after the Windows 10 Creators Update; Insiders will see this sooner.
Another important change relates to the way update checking is performed. Microsoft is moving some of the burden from devices to the cloud -- a move the company says will help to speed things up, particularly for mobile users. Mobile users can also expect to enjoy a smoother update experience, as even major updates can be installed in a single step, rather than requiring two or more downloads.
Microsoft is introducing UUP to both the desktop and mobile versions of Windows 10, as well as HoloLens and IoT devices. The Insider build that just rolled out (build 14595) brings the feature to Windows 10 Mobile, while PC users can expect to see it in a future build later this year.
Photo Credit: Anton Watman / Shutterstock.com