How to speed up Windows 7 update checks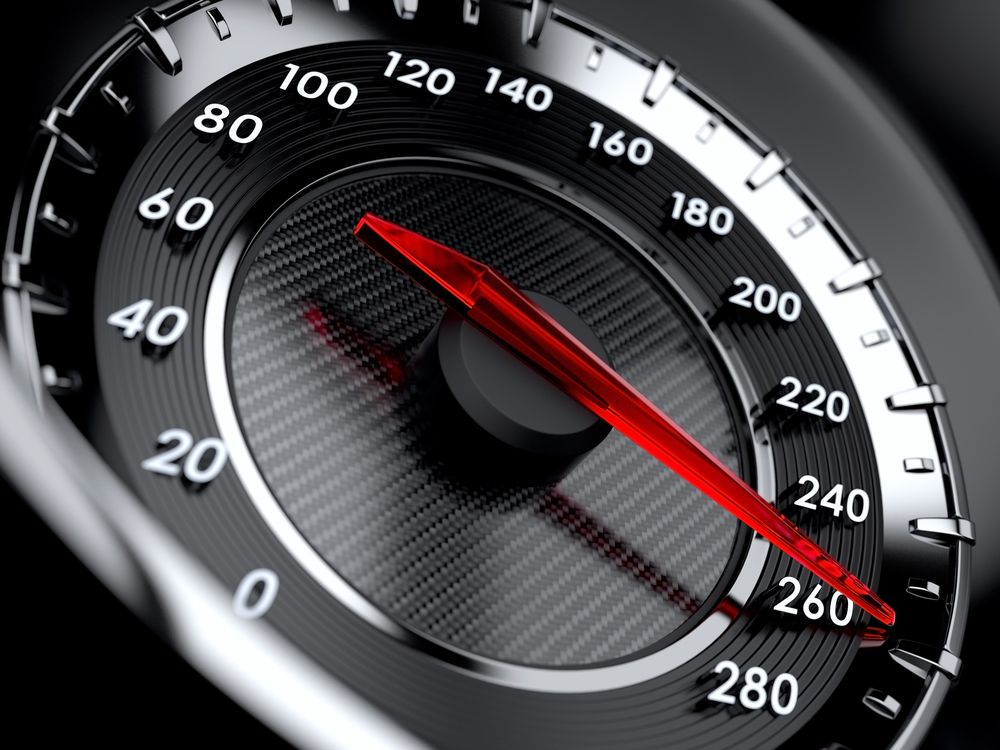 When Windows 7 checks for updates, the process can take an age. Often you might find yourself staring at the screen while nothing much seems to happen.
Finding the list of updates for you to install should only ever take a few minutes at worst, but for many people that isn't the case. Thankfully there's a quick fix to try.
What you need to do is download the 32-bit or 64-bit version of KB3172605 (depending if you have the 32, or 64-bit version of Windows 7), turn off your internet connection, and install it.
You may encounter a "not applicable to your computer" error while doing this. If you do, download and install the 32-bit or 64-bit version of KB3020369 instead.
Once you've installed the patch, restart your PC and check for updates, which you can do by clicking Start, typing 'Windows Update' and hitting enter.
Windows should now list any updates much, much quicker.
Of course, there's no guarantee this will work for everyone, but if you're struggling with glacial scan speeds in Windows Update it's definitely worth a try.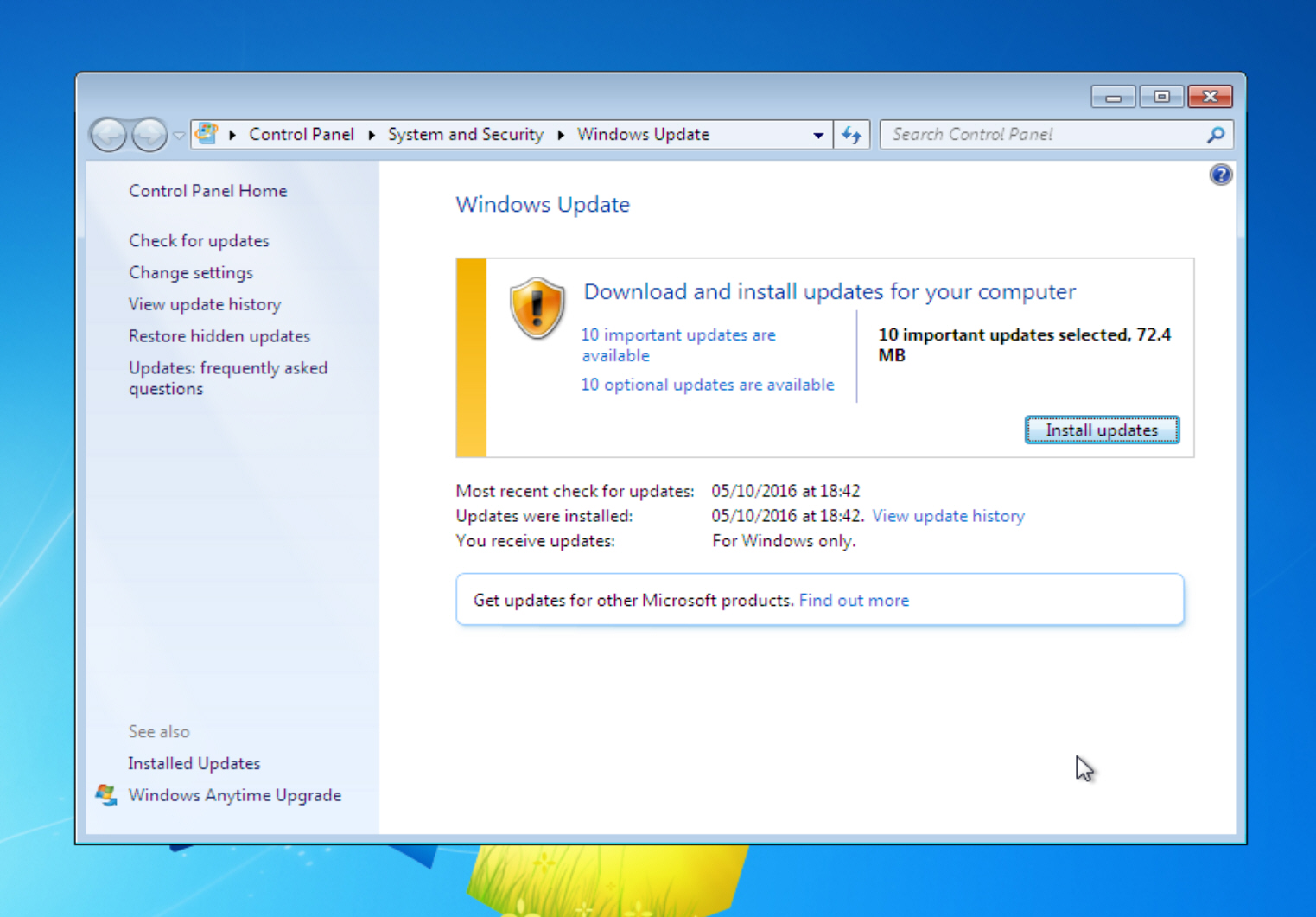 Photo credit: dencg / Shutterstock