How to remove unused Android phones and tablets from your Google Play account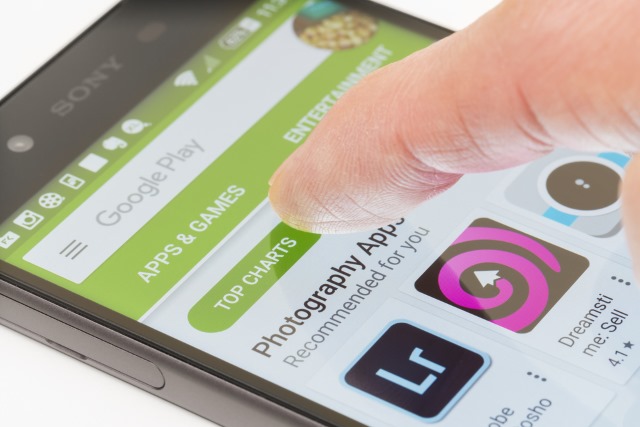 If you visit Google Play on your computer, you can install apps to any of the Android devices you own. All you need to do is click the Install button and you'll then be presented with a list of your phones and tablets to choose from.
Over the years, you've probably owed a number of Android devices, and it's possible that this list has become a bit unwieldy. Why should you be forced to make a selection when you only have one phone? Here's how to clear up the list and make your life a little easier.
If you head to the Settings of Google Play on your computer -- oddly, this is not something you can do from the Google Play app on your phone or tablet -- you should see a list headed My Devices. You'll probably find that most, if not all, of the entries in the list are labeled Unnamed Device. As Google will tend to show you the make and model number (which is not always very helpful) when asking you which device you want to install an app to, you may want to start by editing these -- just click the Edit button to the right and add a suitable name.
Google is yet to make it possible to completely remove unused Android phones and tablets from your list of device, but you can hide those you no longer own. In the Visibility column next to a device, just clear the box labeled Show in menus and you'll not be bothered by it again.
Photo credit: ymgerman / Shutterstock