Employees feel pressure to use personal devices for work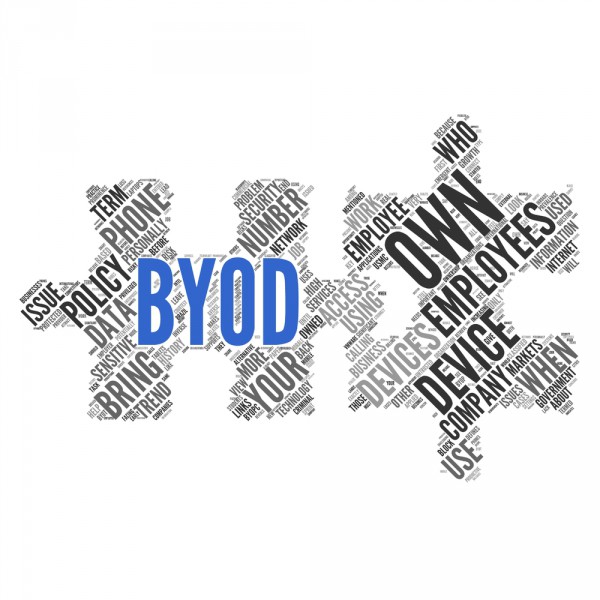 Of employees in the US who use their personal smartphones for work, 45 percent are required to do so by their employers and 55 percent do so voluntarily. However, of those voluntary users 42 percent feel pressured to use their phone for business use outside of work.
This is among the findings of a new survey by platform services company Syntonic which reveals mounting pressure on employees to use their personal devices for work even if not required by their employer.
This is coupled with a growing reluctance by individuals to use their personal data plans. Half of employees postpone work-related data usage until they have access to Wi-Fi to avoid dipping into their personal data plans, potentially delaying the completion of work tasks and affecting productivity.
The survey also finds that while 69 percent of companies reimburse employees for work-related use, not all employees within an organization are reimbursed. With 64 percent of employees using their personal smartphone for work and an average of 6.7 hours of work usage per week outside the office, the productivity benefits of BYOD are obvious. The downside is that 50 percent of employees admit to changing their mobile work-related habits to conserve data and avoid extra charges on their personal bills. This highlights a need for employers to address their reimbursement policies so they can continue enjoying the productivity gains BYOD offers.
"By now, it's a well-known fact that BYOD provides a significant boost to employee productivity -- our survey takes it a step further, showing that it's time for employers and employees to enter a new phase of thinking if we are to close the gaps within current BYOD usage and continue enjoying the benefits," says Gary Greenbaum, CEO and co-founder of Syntonic. "By conducting two individual surveys on each group, it's clear that both parties agree on the need to separate work from personal use. They both need and want reimbursement policies that fairly compensate employees, and safeguard employers from overspending while ensuring compliance with new laws".
Among other findings are that only 24 percent of employees are aware that labor laws requiring reimbursement already exist in several US states, whereas 71 percent of employers are aware of the laws. Over half (58 percent) of employees surveyed believe it's important to be reimbursed for work related usage on a personal phone, but only 39 percent of those who are not currently reimbursed have actually asked for it.
Of the 69 percent of employers that are reimbursing employees, more than one-third (36 percent) of employers named legal compliance as a key motivator to provide fair reimbursement.
The full report is available from the Syntonic website and there's a summary of the findings in infographic form below.

Image Credit: PlusONE / Shutterstock