The desktop is not dead say web developers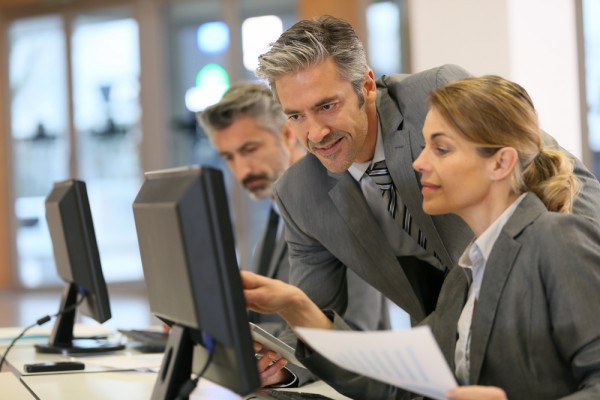 According to 80 percent of web developers, desktop applications are absolutely essential, and 93 percent say web technologies are critical to their strategy for desktop and mobile.
These findings come from development platform Sencha which commissioned Dimensional Research to survey over 1,100 web development professionals.
While 80 percent say desktop applications are essential, only 36 percent say the same for mobile. In addition 76 percent say they plan to increase their use of web technology next year and 93 percent say web technologies are critical to their strategy for desktop and mobile.
The findings also reveal a surprisingly long life for web applications. 81 percent of desktop applications are maintained for three years or longer including 48 percent that are maintained for more than five years. More than half of mobile apps are maintained for three years or more too.
Survey respondents highlight the need for a common use model and coding style (87 percent) and support for new browser versions (69 percent) as key to building applications that can be maintained.
"Despite the buzz around smartphones, these research results confirm that the desktop is far from dead. The desktop remains the most critical platform for business applications due in part to the massive explosion in the complexity and volume of data," says Art Landro, CEO of Sencha. "And this growth in data is also driving the demand for increased data visualization techniques, such as D3, and analytics within the applications as users seek to make more informed strategic and operational decisions. It's our mission to deliver everything a developer needs to design, develop and test these data-intensive web applications and deliver the right experience on the right screen at the right time".
You can find out more about the findings in the full report which is available to download from the Sencha website.
Image Credit: Goodluz / Shutterstock