Comodo launches new certificate management platform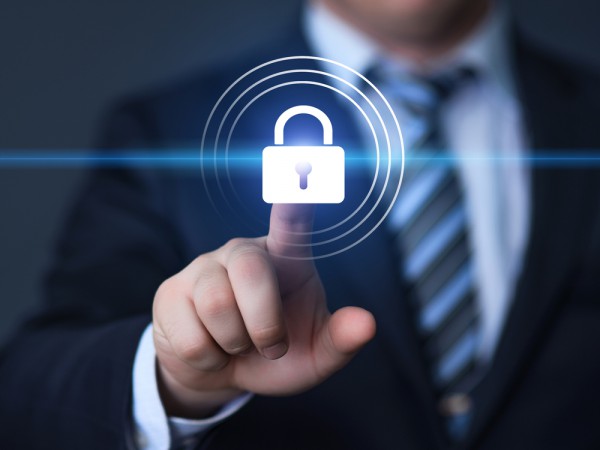 Digital certificates are an essential part of online security and as the number of Internet of things devices continues to grow they'll become more important still. But as we rely more on certificates so managing them becomes more complex.
Cyber security solutions company Comodo, the world's leading certificate authority, is launching the latest release of its Comodo Certificate Manager (CCM), a full-lifecycle digital certificate management platform which makes it easier for enterprises to manage their certificates.
CCM allows businesses to self-administer and instantly provision Comodo certificates and to auto-discover and manage all certificates, from any certificate authority, throughout the organization. The CCM platform can automatically discover all internal and external SSL/TLS certificates and organize them into one central inventory to simplify SSL/private key information (PKI) tracking and management. It also issues alerts when certificates are about to expire.
Organizations can become their own private certificate authorities too, either directly through CCM or through the use of Microsoft Active Directory certificate templates. This provides them with a cost-effective way to enrol certificates for internally-trusted applications, as well as enable enhanced security offerings such as SSL, secure logon, user and machine authentication, web server authentication and smart cards.
"Based on our deep understanding of the certificate market, Comodo anticipated the challenges brought on by IoT devices and resource strapped IT teams", says John Peterson, vice president and general manager, Comodo. "With the new release, our customers can easily manage their digital certificates from a unified dashboard that provides a comprehensive view of their entire certificate inventory, providing quick access to alert settings and certificate controls, no matter where in their environment that certificate is installed".
You can find out more about CCM on the Comodo website.
Photo Credit: Alexander Supertramp/Shutterstock