OnePlus 3 reaches end of the road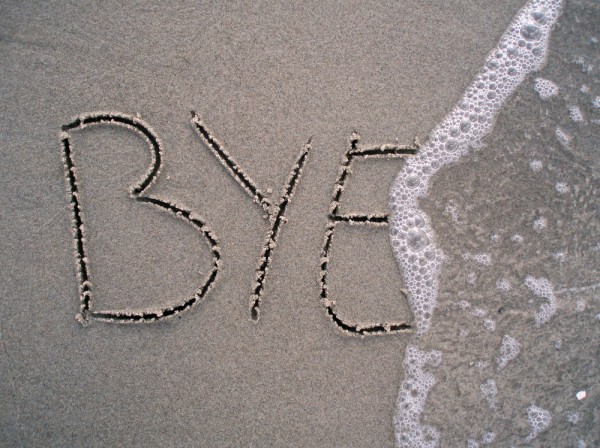 The launch of the OnePlus 3T has created some uncertainty regarding the fate of the previous "flagship killer". Will OnePlus sell both devices going forward, or will the new smartphone replace the OnePlus 3 in its lineup?
Based on price alone, it would make sense for OnePlus to offer both devices. The OnePlus 3T is a bit more expensive, so it would slot above its predecessor in the range. However, as it turns out, OnePlus has other things in mind.
OnePlus says that after the existing stock for North America and Europe is sold out the OnePlus 3 will be gone for good. A reason for this is that the company does not want to -- or cannot easily handle -- more SKUs at this point. And, certainly, it makes sense to focus on the best model.
The OnePlus 3T, which will be offered starting November 28, will be available in two colors (Gunmetal and Soft Gold) and two storage options (64GB and 128GB). That means four SKUs, twice as many than for the OnePlus 3. Having six would no doubt increase costs and complexity, which is not traditionally how OnePlus has done things so far.
OnePlus could offer the OnePlus 3 at a significantly lower cost to make up for this, but it would seem that the company is not interested in doing this as it would probably take sales away from the OnePlus 3T -- which, at $30 more expensive, quite likely comes with higher profit margins.
The OnePlus 3T is an interesting step forward in the range, because it is not a major departure from the OnePlus 3 concept. It improves things in certain areas, but it is not significantly different from its predecessor as to alienate existing customers. For new buyers, choosing the latest model should be a no-brainer, simply because it should get better battery life (thanks to a larger battery), improved performance (thanks to a faster processor), and better front-facing camera quality (thanks to higher-MP sensor).
That said, OnePlus will continue to support the OnePlus 3 with software updates. Things shouldn't change for existing users, as the two models are likely to get the same level of attention from the company given the large number of hardware components they have in common.
Photo Credit: Rikke/Shutterstock