Wink releases version 2 of its hub, automate your home now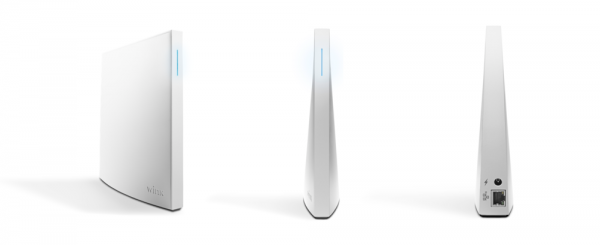 A while back Wink released its first hub and we put it to the test. After a few minor hiccups, everything worked fine and provided great integration with many products including voice control through Amazon Alexa, which can then control lights, Nest thermostats and more.
Recently the company announced version two of the device and now Wink has officially made it available for purchase.
The company claims that it set out to make this product accessible to everyone, regardless of technical knowledge, and it thinks it succeeded. In addition, it boasts feature improvements in speed, thanks to a faster processor. Finally, if existing hub customers want to upgrade, there's a hub-to-hub transfer for existing settings.
The company claims "If you're just getting your feet wet with the smart home, we think you'll like the dramatically simplified setup process, the Ethernet port that improves network connectivity, and the industrial-grade security features. We're also all about providing choice when it comes to buying connected devices. That's why Wink Hub 2 works with more smart home technologies than any other hub — so you can choose from hundreds of products by 31 trusted brands".
The Hub 2 is available at Amazon, Home Depot and Walmart for $99. The company is selling the original, with a price-drop to $69 for those looking to save a bit.