Facebook's Social Good Forum aims to improve the world with donations in live video and Community Help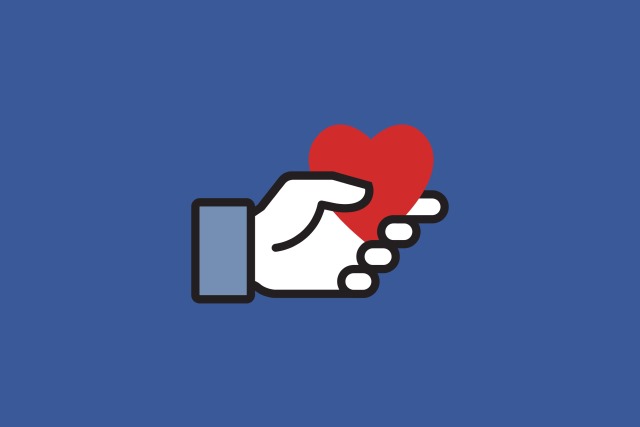 Facebook just held its first Social Good Forum and used it to unveil a number of new tools and options focused around raising money to help out those in need. It also announced the expansion of the existing Safety Check feature.
The social network has faced criticism in the past for triggering Safety Check -- which lets Facebook users tells friends and family they are OK in the event of a disaster or crisis -- for some major events, but not others. Now Facebook is taking a hands-off approach: it can be triggered by the community. Another new feature announced is the arrival of Donate buttons in Live videos and posts.
The ability to accept donations via Facebook is not something that will be made available to everyone -- so don't expect to be able to crowdfund your next car. Rather it is something that can be used by a number of nonprofits to raise money for a range of good causes.
There's also a new help-crowdsourcing feature -- Community Help. Facebook says this "lets you ask for or offer help, including shelter, food and supplies after a natural disaster". Writing about the expansion of Safety Check, Facebook says:
We believe people closest to a disaster should play a bigger role in deciding when Safety Check is most helpful. So today, Safety Check will be turned on by our community instead of Facebook. When a lot of people post about an incident from the affected area, they may be asked if they're safe. Once marked safe, a person can then invite friends to do the same.
Mark Zuckerberg says he has three aims: to try to prevent bad things happening, to try to help out when something bad is happening, and to provide ongoing help after something bad has happened.
Go save the world, people!