Apple launches battery replacement program for iPhone 6s handsets with shutdown problems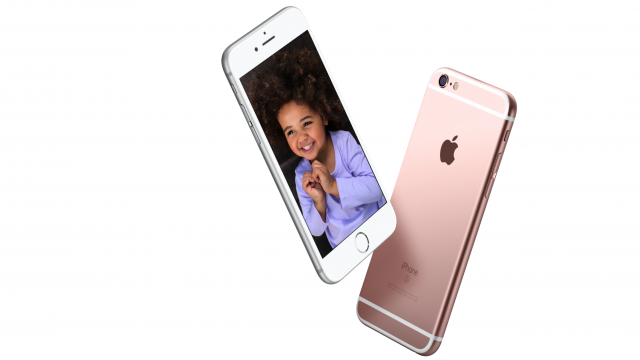 Apple has launched its second repair program in quick succession, this time focusing on iPhone 6s handsets that suffer unexpected shutdowns. The program will see batteries replaced in a number of affected phones.
The battery replacement program comes hot on the heels of a repair program for iPhone 6Plus handsets afflicted with 'touch disease'. Apple stresses that the battery problems are not a safety issue such as seen with the Samsung Galaxy Note7, and advises customers with problematic handsets how to get a repair.
The battery replacement program is in operation around the world, and Apple is offering refunds to anyone who has already paid to have their battery replaced. As with other such recalls or repair programs, iPhone owners are invited to take their handsets to an Apple store or authorized repair center. The company says:
Apple has determined that a very small number of iPhone 6s devices may unexpectedly shut down. This is not a safety issue and only affects devices within a limited serial number range that were manufactured between September and October 2015.

If you have experienced this issue, please visit an Apple Retail Store or an Apple Authorized Service Provider and have your device's serial number checked to confirm eligibility for a battery replacement, free of charge.
While the new batteries will be provided free of charge -- complete with a three year warranty -- Apple warns: "If your iPhone 6s has any damage such as a cracked screen which impairs the replacement of the battery, that issue will need to be resolved prior to the battery replacement. In some cases, there may be a cost associated with the repair".
Find out more at the iPhone 6s Program for Unexpected Shutdown Issues support page.