Microsoft reveals minimum specs for Windows Holographic compatibility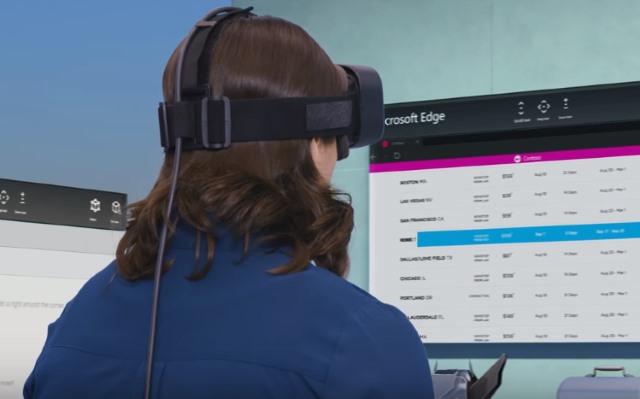 As Windows 10 evolves, Microsoft is incorporating a number of different technologies from 3D to mixed reality. The company's own AR/VR platform, Windows Holographic, has headsets like Oculus Rift, and the minimum spec for connected PCs is slowly starting to emerge.
As noted by the Verge, the latest insider builds of Windows 10 include a Windows Holographic First Run app that gives you the chance to test your computer to see if it is compatible with Windows Holographic. The minimum specs are surprisingly low.
While it is certainly not going to be possible to connect a Windows Holographic headset to just any computer running Windows 10, it appears that you will not necessarily need an absolute powerhouse to try out mixed reality for yourself. The Verge's tests show that all that's required is as follows:
4GB RAM
USB 3.0 port
A DirectX 12 graphics card
A CPU with at least four cores
The Windows Holographic First Run app advises that a computer meeting these minimum specs is "good to play more experiences" -- but of course the better the hardware is, the better the experience is going to be.