Fedora 25 now available -- makes it easier to switch from Windows 10 or macOS to Linux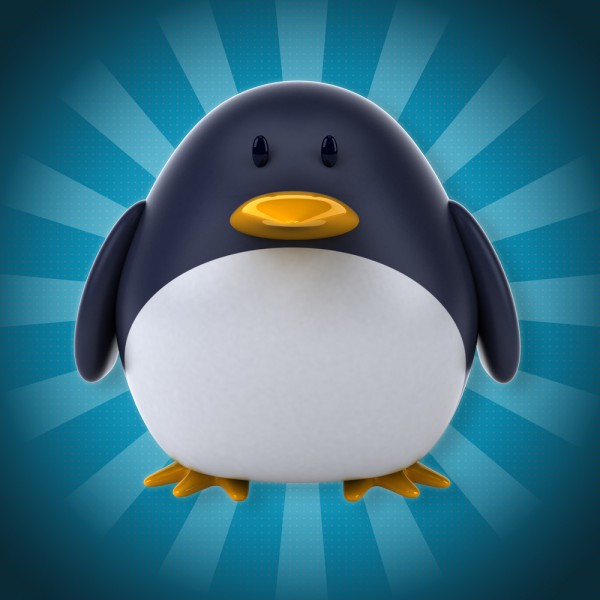 After the release of both alpha and beta versions, Fedora 25 is officially here and ready for production machines. If you aren't familiar with the popular Linux-based operating system, please know that it is the distribution of choice for the founder of the Linux kernel, Linus Torvalds.
One of the most endearing qualities of Fedora is its focus on only offering truly free open source software. Also, you can always count on a very modern version of the Linux kernel being available. Despite having very up-to-date packages, it is always very stable too. My favorite aspect, however, is the commitment to the GNOME desktop environment; other DEs are available, though.
"Providing many of the latest open source developer and desktop tools, Fedora 25 Workstation delivers a host of new features, including the long-awaited official debut of the Wayland display server. Replacing the legacy X11 system, Wayland has been under development for several years and seeks to provide a smoother, richer experience for graphical environments and better capabilities for modern graphics hardware. To further enhance ease-of-use, Fedora 25 Workstation also features GNOME 3.22, which offers multiple file renaming, a redesigned keyboard settings tool and additional user interface improvements. Workstation users will also be pleased with the inclusion of decoding support for the MP3 media format", says Fedora Team.
ALSO READ: Zorin OS 12 Ubuntu-based Linux distribution now available -- a Windows 10 alternative
The team also says, "Fedora 25 Workstation now makes it easier to for Windows and OS X users to get started, with Fedora Media Writer serving as the default download for those operating systems. This tool helps users find and download the current Fedora release and write it to removable media, like a USB stick, allowing potential Fedora users to 'test drive' the operating system from that media environment. Fedora can then be installed to their systems with the same process".
The Fedora Team shares additional notable updates below.
Docker 1.12 for building and running containerized applications
Node.js 6.5, the latest version of the popular server-side JavaScript engine
Multiple Python versions (2.6, 2.7, 3.3, 3.4 and 3.5) to help test across multiple Python configurations
Support for Rust, a programming language that aims to make development faster and more stable
Ready to download the operating system? You can get Fedora 25 here. If you try it, please share your thoughts in the comments below.
Photo credit: Julien Tromeur / Shutterstock