Why cloud? Justification for non-techies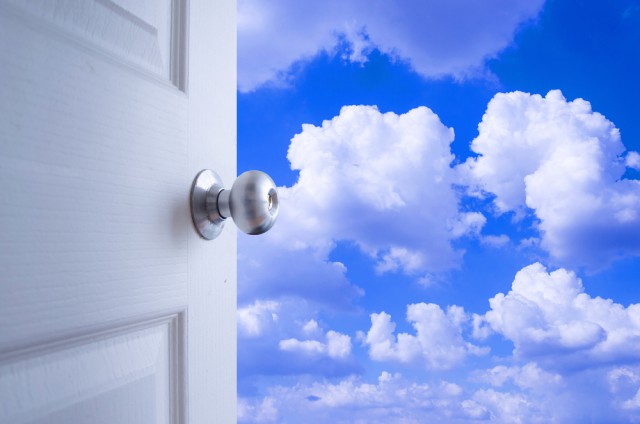 Cloud computing is all the rage today, to the point that it feels like you can't fill out your "buzzword bingo" card at any meeting without using the phrase. There are all kinds of technical reasons why cloud has the market momentum it does, but what if you aren't swayed by such things? If you've seen technology trends come and go, you need non-technical justification for moving your business in any direction, and cloud computing is no different for you.
So, what is the main justification for business owners to use cloud that doesn't involve a lot of technical jargon? Let's get to the bottom line and talk ROI and payback instead.
Asset Procurement Financials Before Cloud
If you go back to a simpler time, before virtualization was even a thing -- let alone cloud computing -- the financial justification process for IT or any other kind of capital asset was pretty much the same:
Spend a lot of money up front on equipment
Wait for that equipment to be installed and configured correctly
Reap gains to your own business based on this new equipment for years to come.
In this model, it is common to estimate what the expected annual gains were and to calculate a payback period. In other words, how long will it take you to recoup your investment made in Year 0 before the equipment is even installed? When weighing options against one another, those with shorter payback are more attractive than those with longer payback.
Another way to judge different choices against one another is with an ROI calculation. Take the total anticipated returns, subtract the total investment, divide at difference by the total investment and multiply by 100.
The difficulty with either payback or ROI approaches is that you are left to estimate the total returns. In other words, you don't really know what benefits you'll receive with your large, up-front purchase -- you have to estimate it. And since typically this kind of analysis is made over a three-to-five-year period, it can be awhile before you figure out whether or not you're wrong. And if you are, it can be a very expensive proposition to correct it.
Enter Cloud: Getting More At-Bats More Quickly
Instead of having to wait two years to figure out if your estimated returns are correct, wouldn't it be better to find out sooner? And instead of estimating the returns in the first place, wouldn't it be better if you could find out the actual benefits sooner? Also, I bet you'd rather pay as you go instead of investing all that money up front and hoping the return comes at all, right?
These are the real business benefits of cloud. In baseball terminology, it's about getting more at-bats, or put another way, more cycles with your technology investment by trying options that don't require the long installation lead times. That allows you to quickly evaluate the benefits of the investment with a smaller up-front investment and either celebrate the genius of your choice or admit defeat and move on to an alternative.
Think about what that means for the ROI calculation. The lone value in the denominator of that equation is the total investment. Lower that, and whatever number is in the numerator will look better.
For the payback, this cloud model enables a business not to estimate returns based on a lot of spreadsheet mechanics that are influenced by the sales team trying to get your investment, but instead can be based on your actual use of the technology as soon as possible with an option to stop without financial penalties. That lets you gather more detailed data on your financial returns sooner.
Cloud Is Not About Tech, It's About Speedy Investments
This is the real takeaway here: Speed. In the modern economy, it is more efficient to try technology investments, quickly determine if they deliver the benefits they promise, and move on than it is to go through some long sales cycle that is followed by an even longer installation process to find out whether or not the equipment you purchased was a huge waste of resources or not. It is OK to fail, just do so quickly so you can cross that wrong answer off your list and move closer to whatever the right solution is. Doing that over and over again with solutions that you pay for as you go is a far better use of your budget.
Image Credit: Chaiyapop Bhumiwat / Shutterstock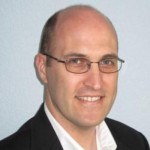 A 20+ year tech industry veteran, Pete Johnson is the Technical Solutions Architect for Cloud in the Global Partner Organization at Cisco Systems Inc. He can be found on Twitter at @nerdguru.