Google releases 'Featured Photos Screensaver' app for Mac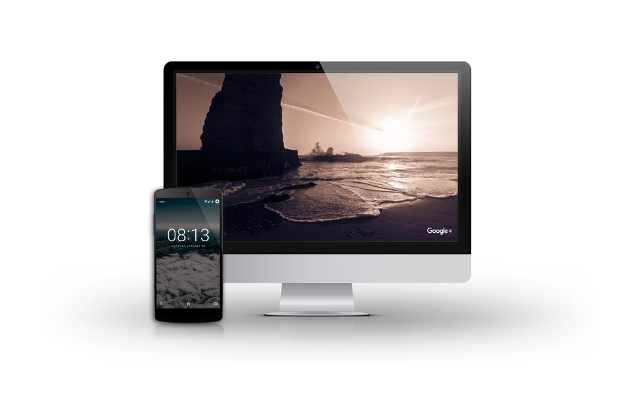 Google and photography seem to go hand in hand. The company's new Pixel and Pixel XL smartphones take very high-quality pictures, while its Photos app for Android and iOS is a brilliant way to both store and categorize images in the cloud.
Today, Google takes its passion for photography to another level with an all-new app for macOS. Dubbed 'Featured Photos Screensaver' it creates a screensaver using images that are sourced from user photos which were uploaded to Google+. Don't worry about privacy, folks -- these are images that users have agreed to share. Google+ photographers can choose to opt-out if they prefer.
"From striking skylines to captivating vistas, talented photographers share beautiful, eye catching work on Google+ every day. To bring these photos to a wider audience, we've long showcased a selection of them on TVs and monitors around the world via Google Fiber and millions of Chromecast devices", says Neil Inala, Google+ Product Manager, Google.
Inala further explains, "we're pleased to be able to make these beautiful photos by our members even more accessible by bringing them to your computers and phones. With our new Featured Photos screensaver for Mac, you can display stunning, high-resolution photography from our Google+ members whenever your computer is inactive".
What types of photographs will be featured? Google shares the requirements below.
have been publicly shared on Google+
be in landscape orientation (not portrait)
have at least a resolution of 1920 x 1080p
not feature people
not have text or watermarks
be posted by the original owner
For whatever reason, Google has not made the 'Featured Photos Screensaver app' available for Windows 10. This is quite strange, as there are far more users of Microsoft's desktop operating system then there are for macOS. Maybe if it proves popular, Google will make a version for Windows too.
Want to try this new app? You can download it here.