HBO and Cinemax arrive for Amazon Prime customers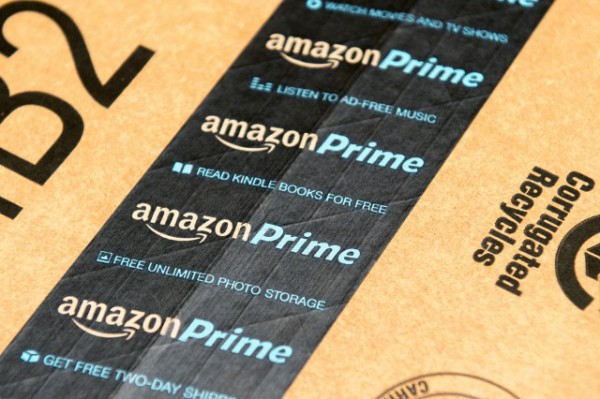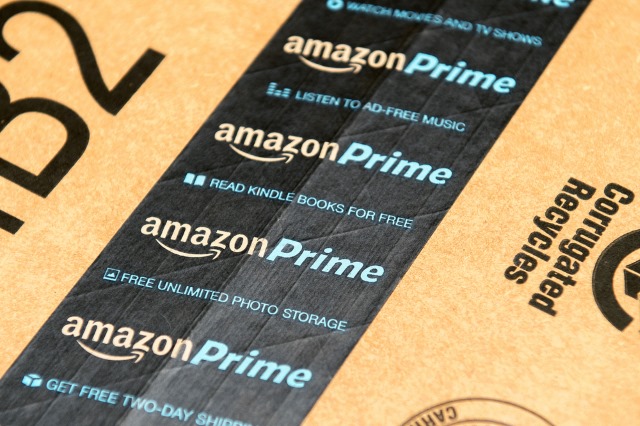 Waiting for the new season of Game of Thrones? Perhaps you like some other show that airs on a premium network such as HBO or Cinemax. There's no shortage of exclusives -- regardless of your tastes you're bound to find something that suits you.
Well, if you are an Amazon Prime subscriber then the wait is over. Both HBO and Cinemax are arriving on the premium subscription service.
"HBO has produced some of the most groundbreaking, beloved and award-winning shows in television history. Their selection of blockbuster movies is unsurpassed, including hits like Batman vs. Superman, The Revenant, and Deadpool. And, our customers have been asking when all that wonderful content will be available on Amazon Channels," says Michael Paull, Vice President of Digital Video for Amazon. "Prime members can now watch the latest episodes of the critically-acclaimed Westworld and Game of Thrones without the need for a cable subscription. We're thrilled to work with HBO to bring their cutting-edge content to Amazon Prime members with Amazon Channels".
None of this comes for free, sadly. While it's available to Prime subscribers there is an extra fee involved -- $14.99 per month for HBO, and $9.99 a month for Cinemax.
Amazon isn't the first service to offer premium channels and the pricing is on par with the others. However, rolling it into Prime will benefit many customers. This is all available today.
Photo credit: Hadrian / Shutterstock