Windows 10 share picks up again, after two disastrous months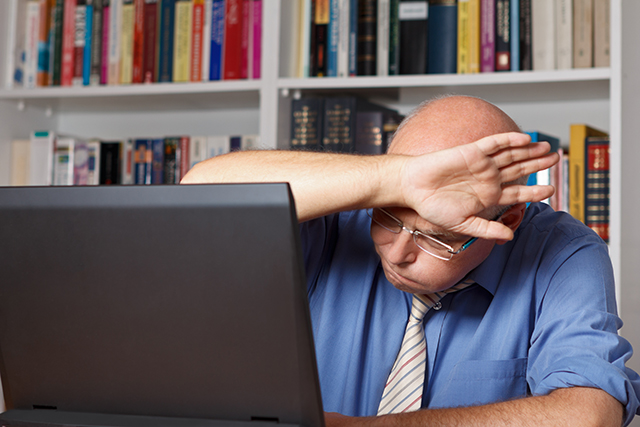 According to NetMarketShare's desktop operating system usage share figures, in September Windows 10, on the back of no longer being free, went into reverse gear and managed to lose market share. It was only a drop of 0.46 percentage points, but even so.
October didn't show much of an improvement for the new OS either. In that month it managed a minuscule rise of just 0.06 percentage points. Some good news for Microsoft in November then, as Windows 10 finally returns to actual growth.
In that month, the OS went from 22.59 percent to 23.72 percent, a rise of 1.13 percentage points. For context, that puts it 0.73 percent above where it stood in August.
Windows 7 lost share in November, going from 48.38 percent to 47.17 percent, a decrease of 1.21 percentage points.
Windows 8.1 continued its slow decline, dropping 0.39 percentage points. It currently has 8.01 percent share. Windows 8 dropped 0.21 percentage points. Combined, the tiled OS has 9.97 percent share.
As for XP, it actually gained share in November, going from 8.27 percent to 8.63 percent, a gain of 0.36 percentage points.
Will the holiday season continue to work its magic for Windows 10, or will the OS stall again? We'll find out next month.
Image Credit: Agenturfotografin / Shutterstock