WTF? Windows 10 now actually losing market share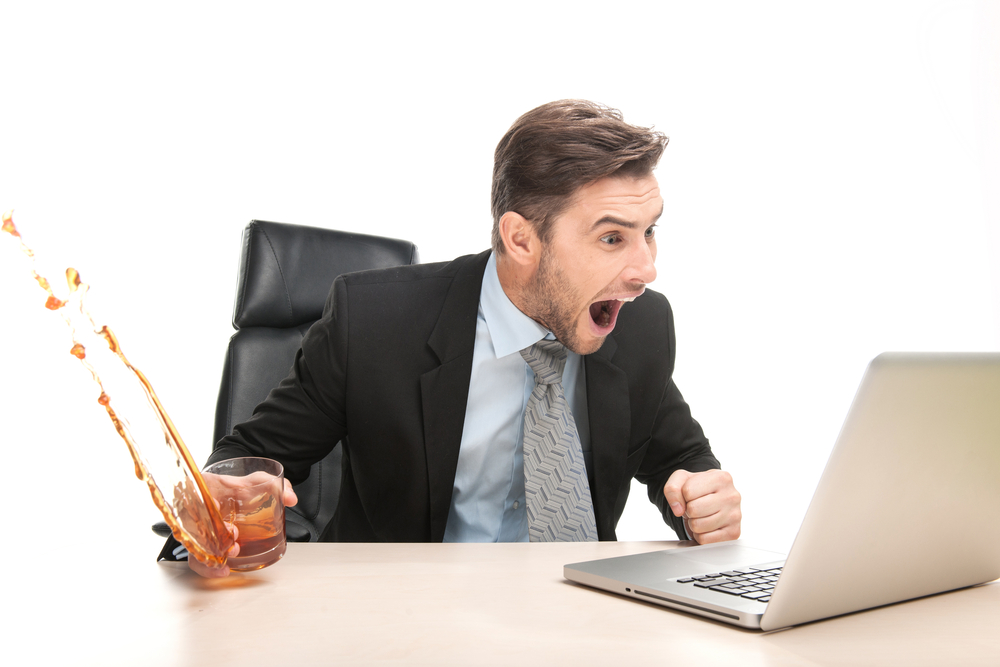 It was expected, that once Windows 10 stopped being free, upgrades would slow significantly. That turned out not to be the case last month when NetMarketShare's usage figures showed it, rather surprisingly, to be business as usual. Growth in August was no different from growth in previous months, although I speculated it might have been buoyed by sales of new back to school PCs.
In September though, according to NetMarketShare, Windows 10 didn't just show slower growth, it actually went into reverse gear and lost usage share. Yes, you read that right.
SEE ALSO: Windows 10 now on 400 million devices, but growth is slowing dramatically
According to the figures, Windows 10 went from 22.99 percent globally, to 22.53 percent, a drop of 0.46 percentage points. It's important to remember that NetMarketShare measures usage (people actually using the operating system, rather than having it installed), and that isn't a precise science. Even so, Windows 10 losing share is a big surprise. When Windows 8.x did it two years ago, it came after months of dwindling growth. Here, NetMarketShare is showing us a healthy growing operating system coming to a dramatic and sudden stop, and then actually rolling backwards a bit. Are the figures to be believed? Well, while it wouldn't be the first time that NetMarketShare has released usage numbers and then revised them a few days later, rival usage share monitoring firm StatCounter has similar findings.
While that company doesn't have Windows 10 losing share, it does show it growing by just 0.08 percentage points for a total of 22.27 percent in September.
So what's to be made of all this? Well, Windows 10 no longer being free has clearly had a major impact on its adoption rate, and it's possible that a large number of users upgraded to Windows 10 while it was still free and then rolled back their systems to a previous OS. Enough to move the dial backwards? There's no way to say for certain.
Returning to NetMarketShare's figures, last month was a good one for Windows 7 which grew 1.02 percentage points to go from 47.25 percent to 48.27 percent.
Windows 8.1 dropped 0.09 percentage points, from 7.92 percent to 7.83 percent, and Windows 8 fell 0.04 percentage points from 1.82 percent to 1.78 percent. Combined, Windows 8.x dropped 0.13 percentage points and now has 9.61 percent of the market.
Windows XP brings up the rear and sits on 9.11 percent, having fallen 0.25 percentage points in September.
Of course the big story is Windows 10's backwards shift, and it will be interesting to see how the new OS fares next month. Statistical anomaly or start of a downward trend? Place your bets…
Photo credit: BlueSkyImage / Shutterstock