Defeat ransomware with Avast's free decryptors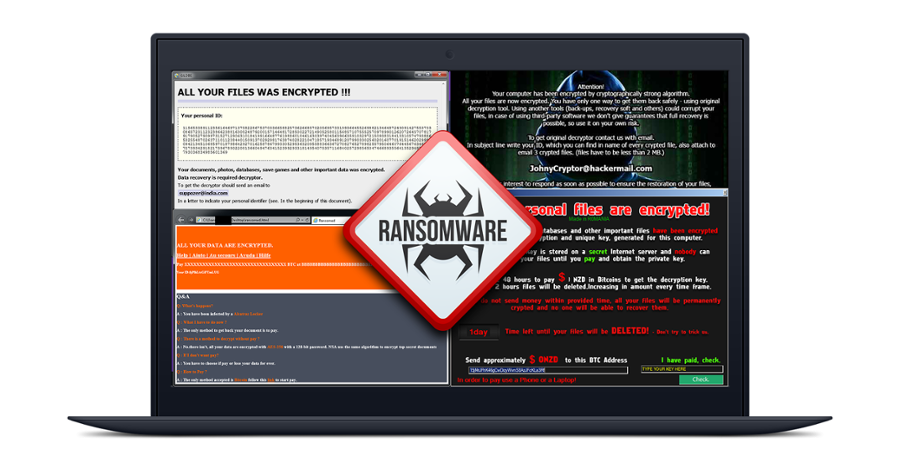 Ransomware is probably the most malicious form of malware, and if you've been hit by it, the effects can be devastating.
You have two choices -- either pay the ransom in the hope your files will be released (not a given by any means), or try to find a way around the problem. If you have a backup of your personal files then you can simply wipe your system, and start over. If you don't then, a ransomware decryption tool might save the day.
Avast offers a selection of free decryption tools, and has just released four more to counter the latest threats: Alcatraz Locker, CrySiS, Globe, and NoobCrypt.
You can find out more about the new tools, and what they do here.
Avast's full selection of 11 free ransomware decryption tools are available from this page.
They can decrypt files locked by:
Alcatraz Locker
Apocalypse
BadBlock
Bart
Crypt888
CrySiS
Globe
Legion
NoobCrypt
SZFLocker
TeslaCrypt