How to stop Facebook eating through your mobile data allowance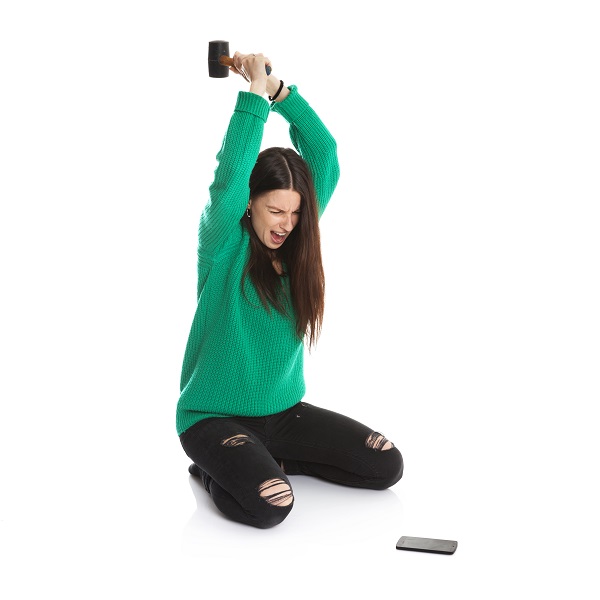 If you have an unlimited mobile data plan -- or a very generous one at least -- then you don't have to worry about apps going crazy, and gobbling up data when you're out and about.
If, however, you're on a more limited plan, you probably want to save data where you can. Facebook is one of the worst apps for consuming data rather unnecessarily, but you can rein it in.
Facebook plays videos automatically as you scroll down your newsfeed. Stopping that from happening can make a big difference, depending on how much time you spend on the social network.
If you have an Android phone, tap the hamburger button in the Facebook app, and select App Settings. Tap 'Auto-play' and check 'Never Auto-play Videos'. If you prefer, you can choose to auto-play them only when connected to Wi-Fi.
On iPhone, tap the hamburger button, then scroll down and go to Settings > Account Settings. Tap 'Videos and Photos', then 'Auto-play' and turn the feature off there.
Photo credit: Mr. Douzo / Shutterstock