Using VP9 and H.264/AVC High codecs keeps Netflix video downloads smaller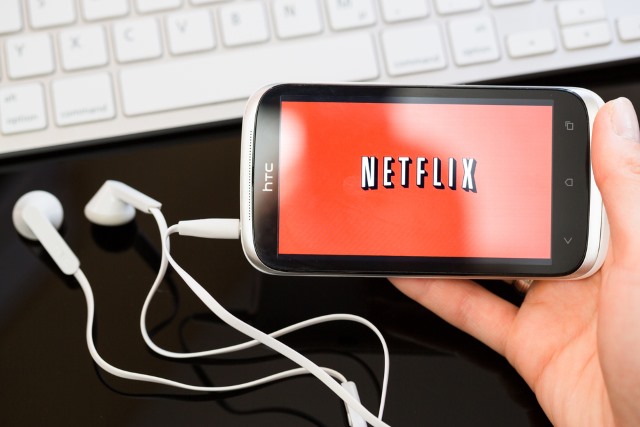 The announcement that Netflix now allows viewers to download videos for offline viewing caused understandable excitement among subscribers. Of course, the key concern -- particularly with mobile devices -- is storage space. But thanks to a tweaked codec, Netflix has your back.
If you were worried that you might not be able to fit many episodes of your favorite shows on your phone or tablet, fear not. For Android users, Netflix opted to use the super-efficient VP9 codec, but as this isn't supported by Apple, it had to think outside the box a little and ended up plumping for a custom H.264/AVC High codec for iOS users. The space savings are impressive.
Choosing VP9 for Android downloads is hardly surprising as the codec has Google's backing and it's supported by Chrome. As revealed by Variety, using this particular codec -- in conjunction with a chunking technique that sees videos chopped into three-minute sections which are individually encoded -- Netflix is able to achieve 36 percent bandwidth savings.
Things are not quite as impressive for iOS users, but it's good news nonetheless. Using the H.264/AVC codec with the High profiles (H.264/AVC High) Netflix has been able to achieve a 19 percent saving -- still not to be sniffed at.
While these codecs are currently only used for the downloadable versions of its videos, Netflix plans to use them for streaming videos as soon as possible, as image quality can be dramatically improved.
Full details of the encoding techniques used for iOS and Android are available on the Netflix blog.
Photo credit: scyther5 / Shutterstock