Bluetooth 5 is here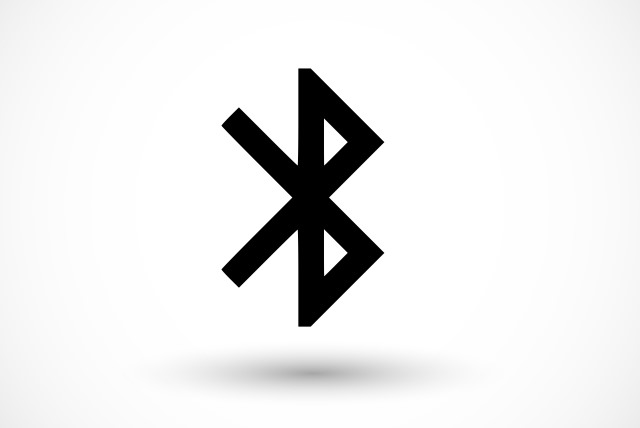 While Bluetooth is not perfect, it has greatly impacted the technology industry. Look no further than headphones and speakers to see that it has made wireless music possible. It is also the technology that links smartphones to smartwatches. Those are just two such examples -- there are countless more.
Today, the Bluetooth Special Interest Group announces the official adoption of the previously-announced Bluetooth 5. In other words, it is officially the next major version of the technology, which will eventually be found in many consumer devices.
"Key feature updates include four times range, two times speed, and eight times broadcast message capacity. Longer range powers whole home and building coverage, for more robust and reliable connections. Higher speed enables more responsive, high-performance devices. Increased broadcast message size increases the data sent for improved and more context relevant solutions. Bluetooth 5 also includes updates that help reduce potential interference with other wireless technologies to ensure Bluetooth devices can coexist within the increasingly complex global IoT environment. Bluetooth 5 delivers all of this while maintaining its low-energy functionality and flexibility for developers to meet the needs of their device or application", says the Bluetooth Special Interest Group.
ALSO READ: SCOSCHE unveils floating BoomBUOY waterproof Bluetooth speaker
Mark Powell, executive director of the Bluetooth SIG explains, "Bluetooth is revolutionizing how people experience the IoT. Bluetooth 5 continues to drive this revolution by delivering reliable IoT connections and mobilizing the adoption of beacons, which in turn will decrease connection barriers and enable a seamless IoT experience. This means whole-home and building coverage, as well as new use cases for outdoor, industrial, and commercial applications will be a reality. With the launch of Bluetooth 5, we continue to evolve to meet the needs of IoT developers and consumers while staying true to what Bluetooth is at its core: the global wireless standard for simple, secure, connectivity".
So, will you start to see Bluetooth 5 devices and dongles with faster speeds and longer range in stores tomorrow? Nope -- sorry, folks. Consumers will have to wait until 2017. The Bluetooth SIG says devices should become available between February and June next year.
Photo credit: Wiktoria Pawlak / Shutterstock