New platform simplifies integration of business systems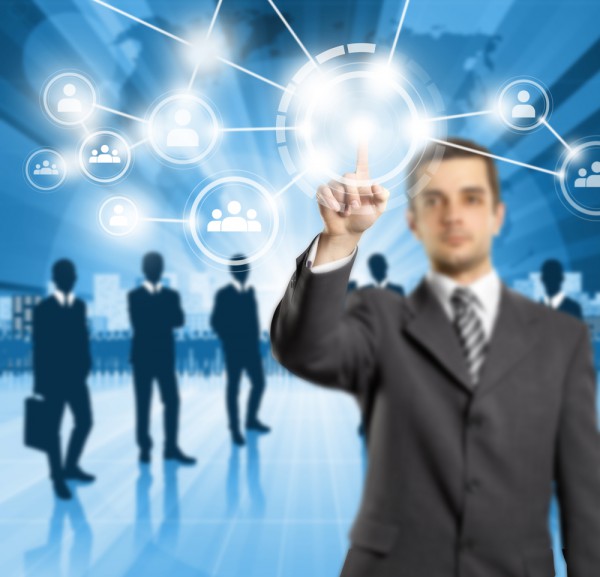 Businesses increasingly rely on a range of systems. But getting those systems to work smoothly together can prove to be something of a challenge.
Integration specialist Jitterbit is announcing what it calls a Citizen Integrator, a cloud based integration platform.
This integration-platform-as-a-service (iPaaS) approach combines a do-it-yourself integration experience for everyday business users with a powerful design experience for developers. A simple integration interface allows everyday users to accomplish basic integration functions quickly across a variety of cloud and on-premise systems, these include Salesforce, NetSuite, Oracle, SAP, Box, and Slack. Integration can be carried out without special training or IT assistance.
Citizen Integrator provides pre-packaged 'recipes' for popular integration workflows, which can be made available to a large base of employees, partners and customers as part of a managed collaboration between integration experts and non-technical users. Independent software vendors can embed integration capability directly into their customer-facing solutions and make that functionality available to every user of their application through a secure and managed connectivity environment.
Citizen Integrator is being launched alongside the latest Winter '17 release of the Jitterbit Harmony collaboration tool which also includes significant upgrades for a range key functions and capabilities.
"The launch of Harmony Winter '17, and Citizen Integrator in particular, is democratizing integration to bring connectivity to all users and address a growing challenge for companies across a range of industries and sizes," says Jitterbit CEO George Gallegos. "The ability to scale out technology quickly can be the difference between winning or losing with digital business, and Jitterbit's new platform empowers companies to succeed with fast, flexible and secure integrations across the entire organization".
You can find out more about Citizen Integrator on the Jitterbit website.
Image Credit: leedsn/Shutterstock