Apple loses wireless patent violation and employee rest break lawsuits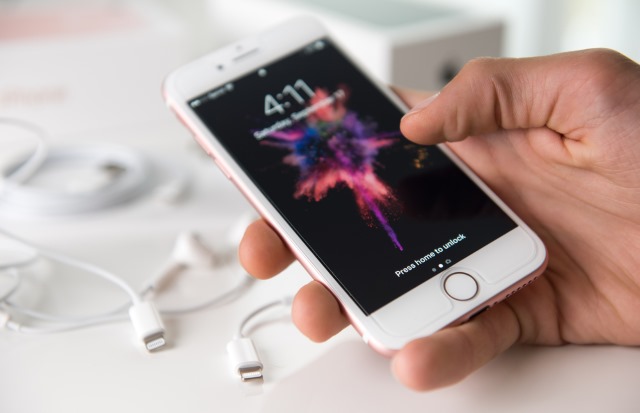 A jury in the United States District Court for the Northern District of California has ruled against Apple in a lawsuit about wireless patent infringement. Core Wireless was awarded $7.3 million in damages after Apple was found to have violated two patents owned by the company.
Apple was found to have infringed upon Core Wireless' patents in iPhones and iPads, taking advantage of technology that "provide innovations that improve battery life and signal quality in mobile phones". The company is expected to appeal against the ruling, but this is not the only case it has lost.
Core Wireless is a subsidiary of Conversant Intellectual Property Management, and Conversant CEO Inc, and John Lindgren said: "We are very pleased with the verdict. We appreciate the efforts of the court and the jury. This confirms the strength of the Core Wireless portfolio, especially following our success against LG earlier this year in two cases in the Eastern District of Texas".
In addition to the $7.3 million damages, Core is also seeking interest on the award dating back to 2011.
Earlier this week, Apple lost another case too. A San Diego Superior Court jury ruled against the company in a California Labor Code violation case. Apple was accused of failing to provide legally required meal and rest breaks for a period of four years. Apple was ordered to pay $2 million, and is again expected to appeal.
Image credit: Anna Hoychuk / Shutterstock