BT is number one -- for broadband complaints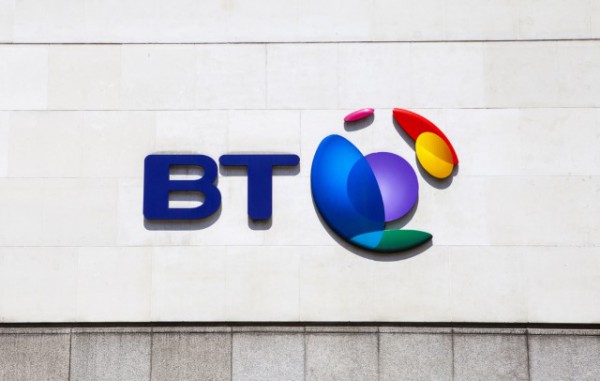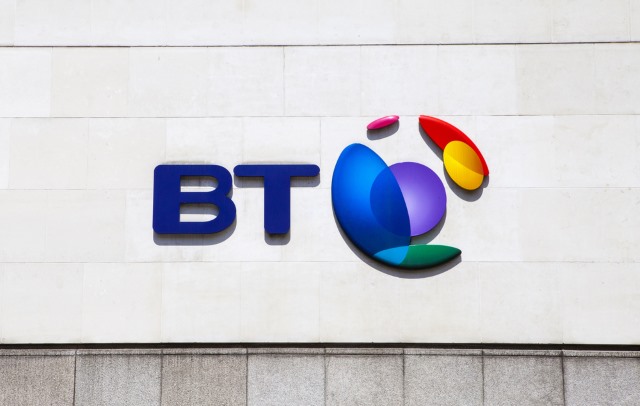 British Telecom, more commonly known as BT, is the top UK supplier for broadband. However, "top" doesn't always mean best, and in this case the point is proven. The London headquartered company is the subject of a new report.
Regulator Ofcom is announcing its findings for the third quarter of 2016 and BT is number one for customer complaints, averaging a whopping 36 per-100,000 customers, a number that is almost double the industry average.
BT-owned companies Plusnet and EE finished second and third on the same list, while Vodafone was tops on the mobile list with complaints, exceeding the industry average of just six.
Besides their poor broadband showings, Plusnet and EE also topped the report for landline telephones service.
Back in October, Vodafone was fined £4.6 million for poor practices in handling customer complaints. Last year EE was hit for £1m for failing to properly explain customers rights for handling complaints.
Photo credit: chrisdorney / Shutterstock