Raspberry Pi's Linux-based PIXEL desktop now available for PC and Mac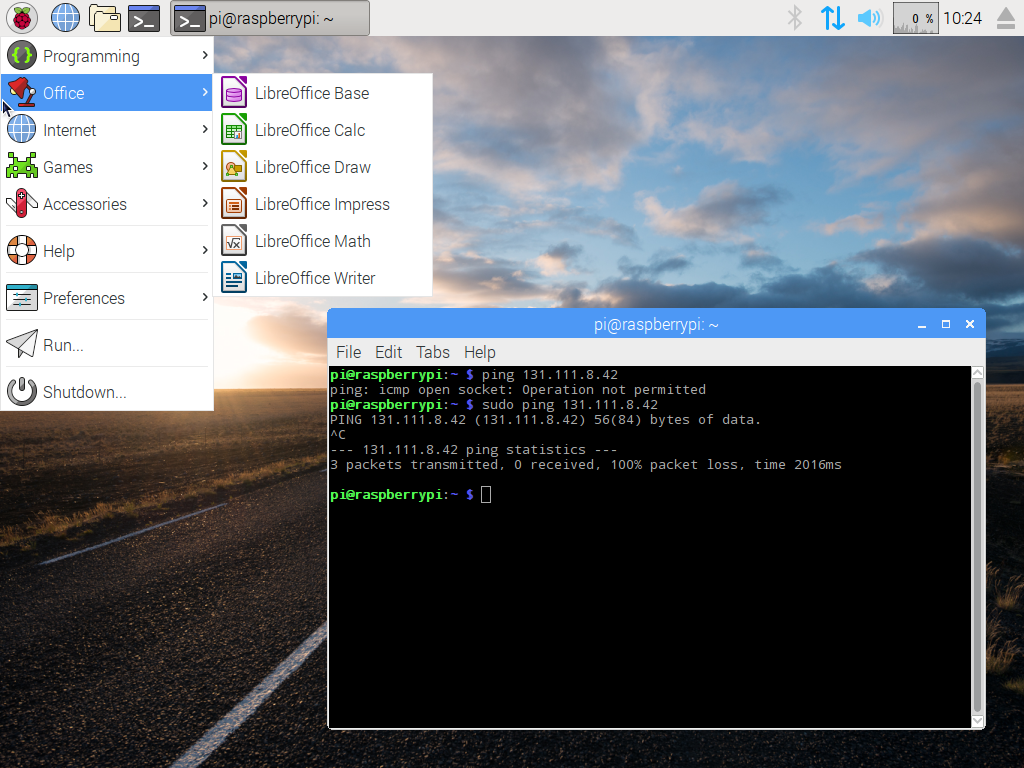 If you own a Raspberry Pi, you're probably familiar with PIXEL. The desktop environment is included in the Raspbian OS.
The Raspberry Pi Foundation describes PIXEL as the "GNU/Linux we would want to use" and understandably so. It offers a smart, clean interface, a decent selection of software, the Chromium web browser with plug-ins, and more -- and from today it's available for PC and Mac.
The version of Debian+PIXEL for x86 platforms is described as "experimental" but having taken it for a spin, it seems pretty stable to me.
To run PIXEL on your PC or Mac, download the image, burn it onto a DVD or flash it onto a USB memory stick, and boot from it. The desktop environment will load ready for use.
PIXEL should work on pretty much any system, including older PCs (since it's designed to run on a lower powered device like the Pi), although some modern Macs may fail to recognize the image as being bootable. The Raspberry Foundation is aware of this, and will release an updated image to correct the problem once it's identified the source of the issue.
If you're hoping to play Minecraft, or use Wolfram Mathematica in it, as you can in the Pi version, there's some bad news. The Foundation doesn't have the rights to offer those on anything other than its own hardware. Everything else is included though.