South Carolina government eyes a porn block on new computers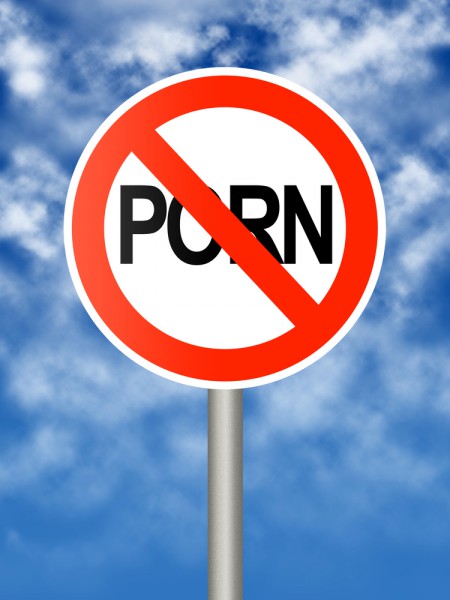 On a day that we expect to see the repeal of North Carolina's controversial passage of House Bill 2, which cost the state millions of dollars in lost revenue thanks to performers cancelling concerts, businesses moving out and the NBA changing the venue for its All-Star game, we have one more state looking for a problem where one doesn't exist.
A representative in the state of South Carolina wishes to place a porn block on all new computers sold within its boundaries.
Ostensibly, this proposal is designed to "fight human trafficking". But Bill Chumley is offering an olive branch -- adults can pay a nominal fee of $20 to remove the blocker. It seems well-intentioned, but almost certainly will have no effect. Children are unlikely to be the culprits in a human trafficking case and the block could be bypassed by anyone willing to put in the effort to try.
Sophos Security points out that "it's also hard to see how legislators could stop buyers ordering equipment in other states and driving back over the border. In all probability, putting a software barrier between buyers and computers would turn into an inconvenience for ordinary consumers that crackers would quickly find ways around".
The Human Trafficking Prevention Act seems unlikely to gain much traction and the $20 fee amounts to well-intentioned ransomware. The onus for installing the block would fall to computer manufacturers who would be required to write and implement the block. That would have to be done for each operating system, resulting in greater costs.
Image Credit: Aquir/Shutterstock