Merry Christmas, Amazon runs out of Echo devices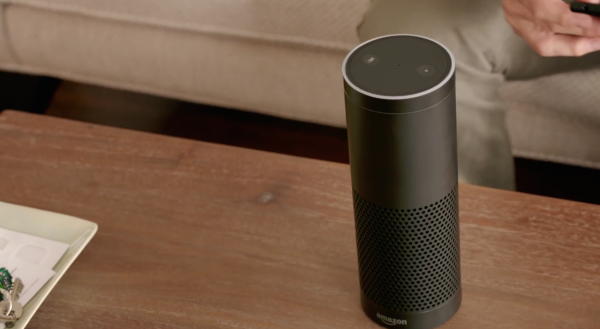 Looking for that last minute gift? You're running out of time, and some things are simply just no longer available. Many of the hottest devices this shopping season have proven tough to come by -- not really a surprise, as it's been this way every time for years.
While Amazon is offering free shipping (for Prime customers) through today, some things simply are not there and you won't be getting them in time.
The online retailer Amazon has officially sold out of it's Echo device, leaving last minute shoppers out in the cold. Expected shipping dates have been pushed back all the way to January 21st, 2017, so you may be looking an IOU as a holiday gift.
If you pre-order now then you'll still get the sale price of $139,99 or you can break it down into five monthly payments of $28 each.
The Echo Dot is also out of stock and will not ship before December 27th.  The Tap is still available, surprisingly enough.
Gotta Be Mobile reports that "A spokesperson for the e-commerce site said that the wired-up Alexa devices may still be found at retailers like Best Buy, Lowe's, Staples, Sears and Toys 'R' Us with Amazon bookstores in Portland, Oregon, San Diego and Seattle also included in the group".
BetaNews has reached out to Amazon but has not yet received a response, though the Amazon site confirms the information.