Major battery life concerns mean Consumer Reports does not recommend the new MacBook Pro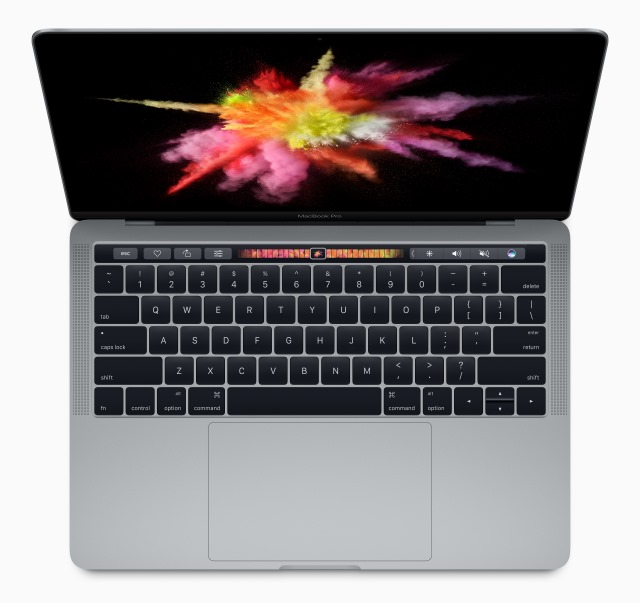 Consumer Reports -- well-respected for its appraisals of products and services -- has decided not to give the new MacBook Pro its coveted 'recommended' status. This is the first time Apple's laptop has failed to gain the accolade.
While tests showed that the laptop's performance was good, it was the MacBook Pro's battery that let it down. Consumer Reports warns that battery life "varied dramatically from one trial to another". The report will make for difficult reading for Apple.
For people who have been following the launch of the latest addition to the MacBook Pro range, complaints about battery life will come as little surprise. As Consumer Reports points out: "Complaints about MacBook Pro batteries have been popping up online since the laptops first went on sale in November. Apple says that these computers should operate for up to 10 hours between charges, but some consumers in Apple's support forums reported that they were only able to use their laptops for three to four hours before the battery ran down".
Consumer Reports conducted a range of tests with all of the laptops in the range (13-inch with Touch Bar, 13-inch without Touch Bar, and 15-inch) and found that battery life was "highly inconsistent" for each one. For example, in one test the non-Touch Bar 13-inch MacBook Pro lasted for an impressive 19.5 hours, while in another it lasted a meager 4.5.
The consumer group says:
Typically, a laptop's battery life may vary from one trial to another by less than 5 percent. To arrive at our final battery life score we average those measurements together.

However, with the widely disparate figures we found in the MacBook Pro tests, an average wouldn't reflect anything a consumer would be likely to experience in the real world. For that reason, we are reporting the lowest battery life results, and using those numbers in calculating our final scores. It's the only time frame we can confidently advise a consumer to rely on if he or she is planning use the product without access to an electrical outlet.

Battery life is an important attribute for a laptop, and it represents a significant portion of our overall score. After factoring together our complete test results, Consumer Reports finds that all three MacBook Pro laptops fail to meet our standards for recommended models.
Describing the results as a "real departure from past MacBooks" Consumer Reports says that it has shared its findings with Apple. The company chose not to comment on the results, but said: "Any customer who has a question about their Mac or its operation should contact AppleCare".
Full details of how the tests were performed can be found on the Consumer Reports website.