US government starts asking foreign visitors for their Facebook, Twitter and other social media info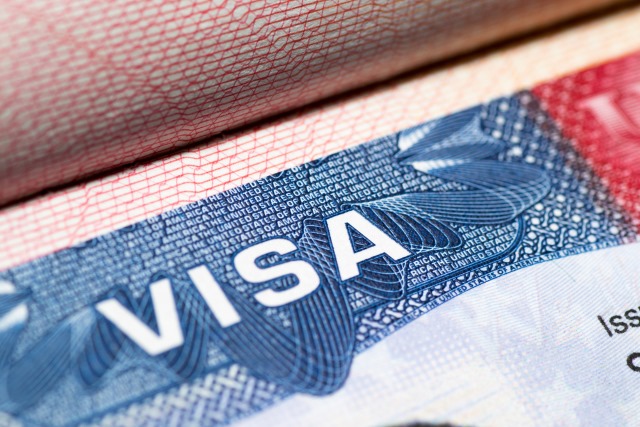 In a move that has drawn criticisms from privacy groups, the US government this week started to ask some foreign travelers arriving in the country to hand over their social media account details.
Since Tuesday, visitors to the US arriving under the visa waiver program have been asked if they will provide "information associated with your online presence". Travellers are prompted to provide their usernames for the likes of Facebook, Google+, Instagram, LinkedIn and YouTube, and while the handing over of information is currently marked as "optional", it's not clear what the consequences of failing to provide it may be, or if there are plans to make it mandatory.
Earlier this year, US Customs and Border Protection proposed using this as a system for helping to identify potential terrorists entering the country. The quiet addition of the option to the Electronic System for Travel Authorization (ESTA) form has already sparked complaints and criticism, particularly from those worried about just how the information will be used.
The addition of social media-specific queries to the ETSA form was brought to light by Politico; the site quotes Customs and Border Protection as saying the scheme is designed to "identify potential threats".
When the proposal was first floated back in June, the ACLU, Center for Democracy and Technology warned that those hardest hit would be "Arab and Muslim communities, whose usernames, posts, contacts and social networks will be exposed to intense scrutiny".
As well as there being concerns about the privacy implication of the new policy, there are also fears that other countries might consider following the lead of the US and asking visitors for the same information.
Do you feel your tweets and Facebook status updates should dictate whether you are permitted entry to a country?
Image credit: Vinokurov Kirill / Shutterstock