Google's Santa Tracker is live -- follow Kris Kringle's journey from the North Pole now!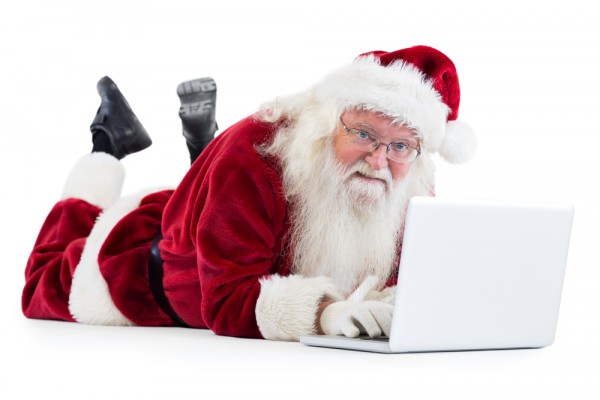 Today is Christmas Eve, meaning Santa Claus aka Kris Kringle will be making his global journey from the North Pole. The jolly man will be boarding his magic sleigh and delivering gifts to good boys and girls all over the world. I hope for Santa's sake that none of the reindeer have flatulence issues this year -- that could make for a very long night for the man.
As is the case in the Internet age, you can once again follow Santa Claus' journey using Google's 'Santa Tracker'. If you have children, this can be a really fun and rewarding activity to do with them.
"For the last 23 days the residents of the North Pole have been working day and night to help Santa Claus get ready for his big flight. And if you've stopped by Santa's Village this month, you know the elves are coding, geography and dancing machines. Now the time has come to #TrackSanta on his round-the-world mission with Donner, Cupid, Comet and Vixen (Rudolph and the other reindeer too)", says Google.
The search giant further says, "starting today you can follow Kris Kringle around the world as he delivers presents to all the good boys and girls. Get a front-row seat to the show using Android, Google Maps or Google.com. You can also stream Santa's journey on your TV using Chromecast".
The ability to track Santa Claus on your TV with a Chromecast makes this a much better experience. While it is fun to do it on a laptop, smartphone, or tablet, following the journey on a large screen as a family should be much more rewarding. Ready to start tracking? You can do so here.
Image Credit: wavebreakmedia / Shutterstock