Sling TV cloud DVR beta fills up, more openings promised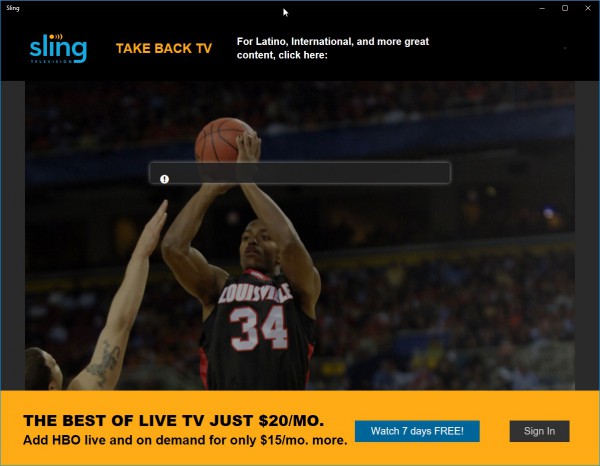 Not long ago we told you that Sling TV was testing a cloud DVR, something that previously annoyed cable providers. At the time, and now, the service is in beta testing and you must sign up and be chosen to get in.
The good news is that you can still sign up, but the bad news is that it filled up pretty quickly and you may be waiting for a while.
Today Sling announces that the response was overwhelming and available slots filled up rather quickly.
Sling states "Due to the high volume of sign-ups, we have reached our capacity for the initial wave of invitations for our Cloud DVR beta program".
Sling contends there is no need to worry if you've submitted your email address for an invitation. The service promises that all will be answered soon. They still have your information logged and will send along your opportunity as soon as it's available.
If you already received the invite then Sling wants to hear from you to gather information. You will need to contact them to give some feedback and help this process along and to continue to improve.