Leaked Windows 10 Creators Update Build 14997 reveals new features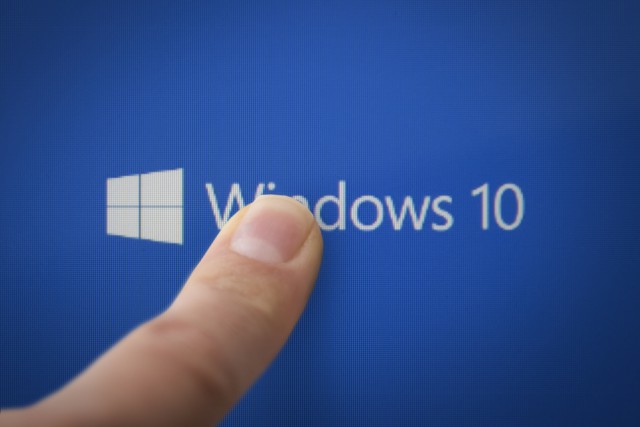 Earlier in December, Microsoft warned Insiders that there would be no more new builds released this side of the New Year. Of course, this does not mean that a new build did not exist, and now build 14997 has leaked online.
Coming from the internal development branch (rs_onecoe_base, specifically), it's possible that build 14997 will never be officially released, but the leak does give a tantalizing glimpse of what we can expect. On the menu in this build of Windows 10 Creators Update is an updated version of Microsoft Edge, an improved OOBE and important tweaks to the Start menu.
In Microsoft's replacement for Internet Explorer, Edge, there is a new 'Set these tabs aside' option which works much like Pinned Tabs in Chrome. The tab bar has also been improved to incorporate previews of open tabs for easier navigation.
Moving to the Start menu it is now possible to group Live Tiles together in groups to save space, and there is also an interesting -- although currently functionless -- coffee cup icon to the upper right of the menu. Cortana gains a new keyboard shortcut (Win + C), and the Settings app has received something of an overhaul.
For those working at night, or who are just concerned about their eyes, there is a new Blue Light option to increase color warmth. Other changes and additions include an enhanced out-of-the-box-experience, an update to Themes, the ability to pause Windows Updates, and a few more tweaks here and there.
If this has whetted your appetite, you can either wait until the early part of 2017 when we may see a release, or you can head over to BetaArchive where you might just find the information you need to download the leaked version.
Photo Credit: Anton Watman / Shutterstock.com