Android Nougat officially rolling out for OnePlus 3T and OnePlus 3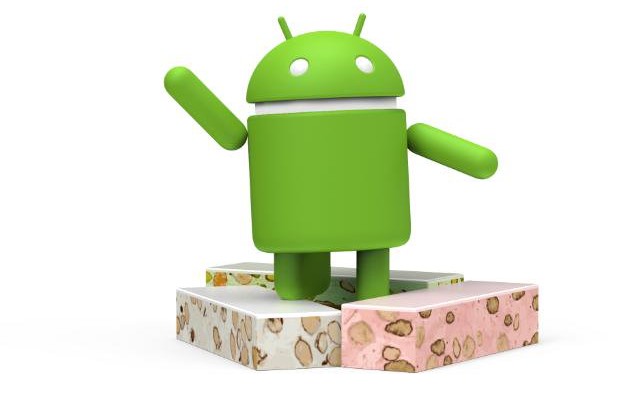 OnePlus announced in November that it would release Android Nougat for its latest flagship killers by the end of 2016. And it has kept its promise, as the much-awaited update will reach OnePlus 3T and OnePlus 3 units starting today.
CEO Carl Pei revealed on Twitter that Android Nougat will be gradually rolling out on December 31 and that, indeed, it is a "stable" build -- not a preview, like OnePlus publicly released for OnePlus 3 users to test.
Many members of our R&D are not taking any time off to celebrate New Year. But we all feel proud to finally deliver on our promises.

— Carl Pei (@getpeid) December 31, 2016
The release of the Android Nougat update is also when the OnePlus 3 and OnePlus 3T development is synchronized. The newer flagship made its debut with a newer version of OxygenOS, but from now on both smartphones will get the same treatment and software updates.
So, what is new? OnePlus says that the update is based on Android 7.0 -- which is not the latest Nougat iteration (version 7.1.1 is, at the time of writing this article) -- and comes with a couple of noteworthy additions.
There is a new notification and settings menu design, a multi-window view, support for direct reply for notifications, custom DPI, the ability to choose status bar icons, and, last but not least, better Shelf customization. Also, Quick Launch is now available for third-party apps. As you might expect, the OnePlus 3T and OnePlus 3 update share the same changelog.
Since the update is rolling out in stages, some folks will get it later than others. However, there is a way to speed things up and that is to use a VPN to spoof your location. A user on the OnePlus forums recommends choosing Canada, Germany or Spain to get it as soon as possible. (I have personally used this method before to get faster access to new updates, so there is no reason why it will not work now too.)
According to a Twitter user upgrading their OnePlus 3T, the size of the Android Nougat update is 919MB, so if you want to get it over the air you should consider connecting to a Wi-Fi network first.
OnePlus today also releases the Open Beta 10 for the OnePlus 3T, which is also based on Android Nougat. This release is taking things a step further compared to the official release, but it is not meant to be used on daily drivers. So, if you want to give it a go, take this under consideration.
Also, let's not forget what today is. On behalf of the BetaNews team, I'd like to wish you a Happy New Year!