Why is WhatsApp not working on your phone? Because it's too old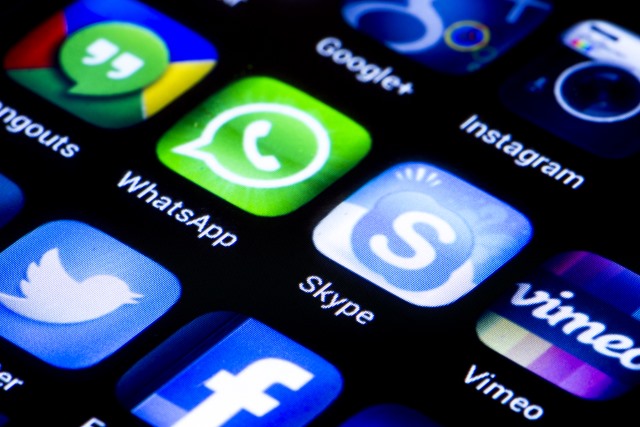 Welcoming the new year with a trumpet of doom, WhatsApp is bringing misery to many users. If you're using old versions of iOS, Android or -- heaven forbid -- Windows Phone 7, Facebook's popular messaging tool no longer works.
There is a brief stay of execution for anyone still packing a BlackBerry, but as of June 30 these will also be cut off. WhatsApp says that "BlackBerry OS, BlackBerry 10, Nokia S40 and Nokia Symbian S60" will stop working by the middle of the year, but it is the hundreds of thousands of Android and iOS users that will be hardest hit.
The killing of WhatsApp on older mobile operating systems did not come out of the blue, but while the intention was announced some time ago, many users remain in blissful ignorance of the changes. So if you're wondering why you're unable to chat with friends on WhatsApp now that we're in 2017, it's because the axe has been dropped on your device.
WhatsApp no longer works on Android handsets running Android 2.1 or 2.2, handsets running Windows Phone 7 or earlier, iPhone 3GS, and iPhones running iOS 6. It is thought that the cull is part of a drive to improve the security of the chat app, but it will leave a lot of users searching for an alternative unless they are willing to upgrade their aged handsets
Photo credit: quka / Shutterstock