Netflix now supports Ultra HD 4K on Windows 10 with Intel Core processors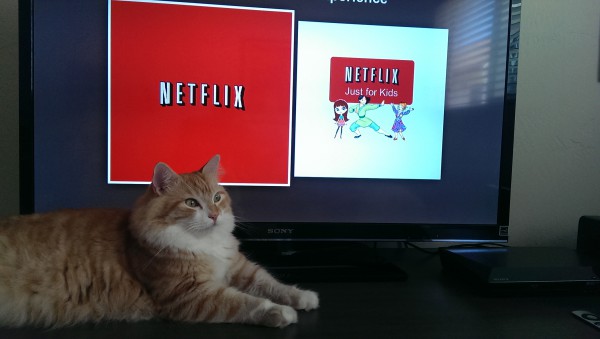 Ultra HD and 4K are all popular words these days. It's the latest in TV and everyone is jumping on board. It costs a bit of money, as it requires a new TV, something manufacturers have been looking for a way to push since HD became common and sales slowed down. 3D didn't work out so well, but 4K seems to be more popular.
Now Netflix, the popular streaming movie and TV show provider, as well as a purveyor of original content, is bringing it's 4K Ultra HD to Microsoft's latest operating system.
"For the last several years, we've been working with our partners across the spectrum of CE devices to add support for the richer visual experience of 4K.  Since launching on Smart TVs in 2014, many different devices can now play our 4K content, including Smart TVs, set-top boxes and game consoles.  We are pleased to add Windows 10 and 7th Gen Intel Core CPUs to that list", says Netflix.
This support now will be included in the Netflix desktop app, after Microsoft added everything needed for support. The streaming giant notes "Microsoft and Intel both did great work to enable 4K on their platforms.  Intel added support for new, more efficient codecs necessary to stream 4K as well as hardware-based content security in their latest CPUs.  Microsoft enhanced the Edge browser with the latest HTML5 video support and made it work beautifully with Intel's latest processors".
Netflix promises to continue to work with partners to bring this support to everyone and it also plans more content to go along with the originals that it is already shooting and editing in 4K.